European Apple Pay partner Boon is shutting down in October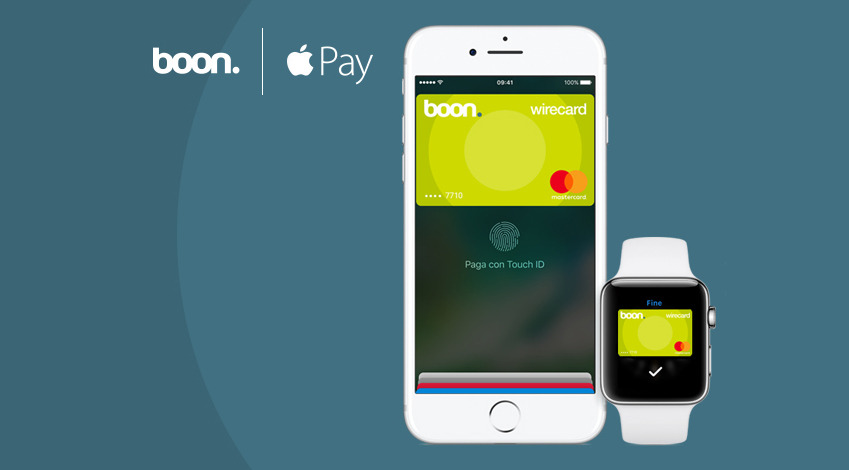 Digital banking service and European Apple Pay partner Boon announced on Monday that it would be shutting down in October 2020.
In a tweet, the banking company announced that they would be discontinuing service starting on Oct. 3, 2020.
The Boon announcement comes on the heels of its parent company, Wirecard, filing for insolvency after a series of financial scandals, Reuters reported.
Boon advises that users should spend all of their cash before the Oct. 3 date. Although users can request a withdrawal past the shutdown, Boon will charge a monthly fee for holding existing credit. It has also disabled its automatic top-up feature.