Facebook blames Apple for not allowing games in Facebook Gaming app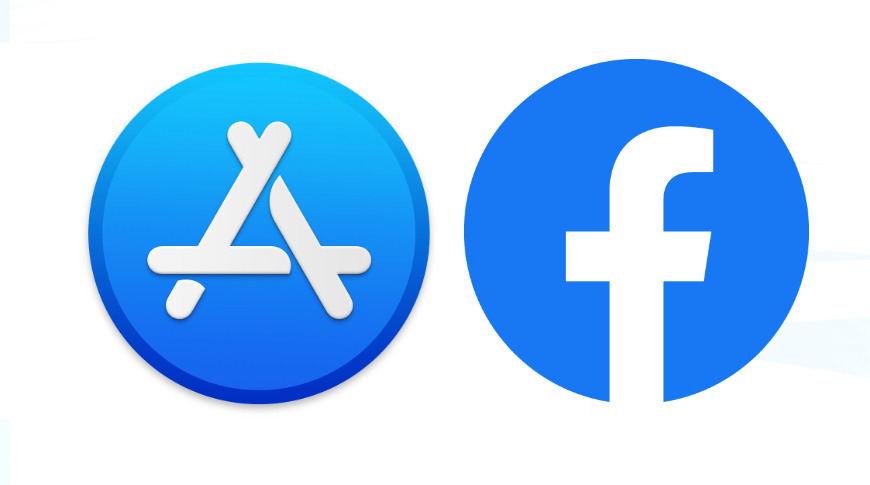 The social media giant says that it has been forced to release an "inferior" version of its Facebook Gaming app in order for Apple to accept it onto the App Store.
Following Microsoft's similar criticism, Facebook says that Apple has forced it to launch a new games app — without any games. The Facebook Gaming app is currently being rolled out on the App Store after around six months of the social media company trying to persuade Apple to allow the same features found on the Android version.
"Unfortunately, we had to remove gameplay functionality entirely in order to get Apple's approval on the standalone Facebook Gaming app," Facebook COO Sheryl Sandberg said in a statement to The Verge, "meaning iOS users have an inferior experience to those using Android."
"We're staying focused on building communities for the more than 380 million people who play games on Facebook every month," she continued. "whether Apple allows it in a standalone app or not."
Apple's position, according to Facebook, is that it will not allow apps whose primary function is to distribute other software, including games. Apps must go through the App Store, they can't be loaded through a route where Apple can't curate or vet them.
Facebook says this isn't fair because Facebook Gaming is not centered on playing games. The company showed Apple data from its Android app's usage that showed 95% of activity is from users watching video streams instead.
According to the New York Times, Apple rejected the Facebook Gaming app at least five times since its original submission in February 2020. Each time it was for the same issue over the main function of the app being to deliver games.
"We even appealed the guideline under the new app review process announced at WWDC," said a Facebook spokesperson, referring to Apple's revised App Store procedures. "We did not receive a response."
Apple has been under increasing criticism for its App Store polices, and its fees. The company has sponsored research saying its procedures and prices are comparable to other digital market places, and Tim Cook has defended the App Store to the US House of Judiciary.