Foxconn recovering from coronavirus with better than expected profits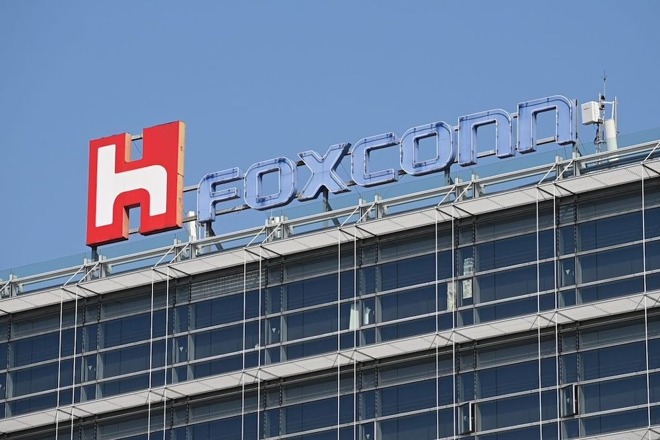 AppleInsider may earn an affiliate commission on purchases made through links on our site.
Apple supplier Foxconn has reported second quarter revenues of $778.54 million, considerably above predictions. The company credits coronavirus telecommuting demand for the increase.
Following a slow recovery from the impact of the coronavirus, Foxconn's latest quarterly profits have exceeded expectations. With a net profit of $778.54 million, for the quarter ending June 2020, Foxconn's results are 34% higher than for the same quarter pre-COVID-19 in 2019.
According to Reuters, analysts had predicted the company would report around $610 million. That's a difference of $168 million and comes after the company had warned in May of the "enormous" impact of coronavirus on its earnings.
At the time, the company did also say that working from home could offer new opportunities for growth. It's expected that the forthcoming launch of Apple's "iPhone 12" range, chiefly made by Foxconn, will also bolster earnings.
Previously, Foxconn's earnings had been practically decimated by COVID-19, with its first-quarter profits down close to 90%. Foxconn did say at the time that it expected the situation to stabilize, and that there would double-digit growth from the first to the second quarter.