Epic Games CEO says Apple suit is about 'basic freedoms,' calls Apple a middleman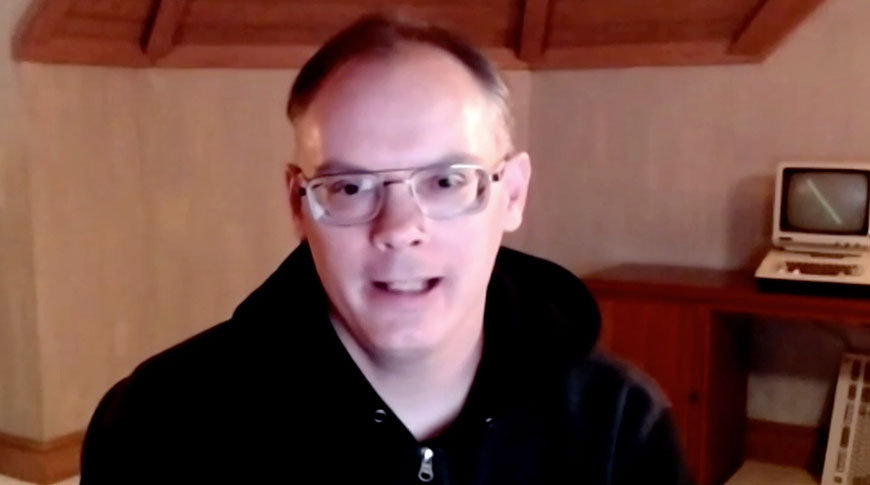 A day after filing private antitrust lawsuits against Apple and Google, Epic Games CEO Tim Sweeney said the decision to fight two of tech's biggest powers is more about freedom than money.
Sweeney made the case for Epic's legal maneuvering, specifically as it applies to Apple, in a series of tweets on Friday. The executive characterized the fight as one for consumer and developer choice, not simply a play at more lucrative financial deals.
"At the most basic level, we're fighting for the freedom of people who bought smartphones to install apps from sources of their choosing, the freedom for creators of apps to distribute them as they choose, and the freedom of both groups to do business directly," Sweeney said in a tweet.
Epic on Thursday updated Fortnite for iOS and Android to include a direct payment option that bypasses the in-app transaction mechanisms provided by Apple and Google. A violation of both stores' rules, the updated app was removed from the App Store and Play Store within hours.
Epic had a lawsuit and corresponding social media campaign locked and loaded. The gaming company lodged a private antitrust action against Apple while at the same time releasing a video parodying the Mac maker's famous "1984" ad, creating the hashtag "#FreeFortnite."
"Another argument against supporting #FreeFortnite is this is just a billion dollar company fighting a trillion dollar company about money,'" Sweeney's tweet reads. "But the fight isn't over Epic wanting a special deal, it's about the basic freedoms of all consumers and developers."
"Finally, there's nothing wrong with fighting about money," he adds in another tweet. "You work hard to earn this stuff. When you spent [sic] it, the way it's divided determines whether your money funds the creation of games or is taken by middlemen who use their power to separate gamers from game creators."
Sweeney has long been an outspoken critic of the App Store's business model and in 2017 called Apple's 30% cut of in-app transactions "pretty unfair."