Apple rebrands Beats 1, launches two new Apple Music radio stations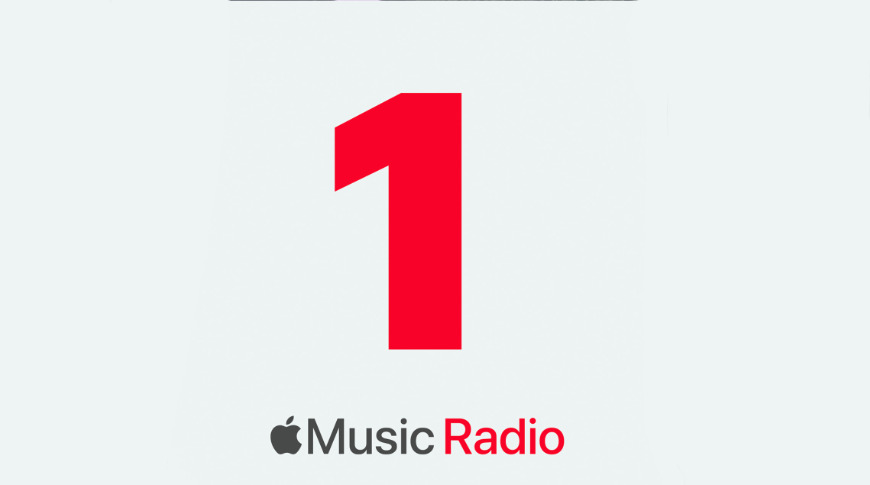 Five years after launching its 24-hour Beats 1 radio station, Apple has renamed it Apple Music 1, and will launch new country and hit music stations at 6:00 PM Eastern Time.
Originally launched alongside Apple Music itself, Beats 1 has been running continuously for five years, but is now having its first major revamp. It's being renamed Apple Music 1, and will be joined by new stations Apple Music Hits, and Apple Music Country. Collectively, the three stations are referred to as Apple Music radio.
"For the past five years, if ever there was a meaningful moment in music culture," said Oliver Schusser, vice president of Apple Music, Beats, and International Content in a statement, Beats 1 was there bringing human curation to the forefront and drawing in listeners with exclusive shows from some of the most innovative, respected, and beloved people in music."
"Now, Apple Music radio provides an unparalleled global platform for artists across all genres to talk about, create, and share music with their fans, and this is just the beginning," he continued. "We will continue to invest in live radio and create opportunities for listeners around the world to connect with the music they love."
From the start, Beats 1 has featured music stars as presenters, but it's been headlined by Zane Lowe, who describes the new service as being for "great music" of all kinds.
"Apple Music is home — it's home to artists, it's home to fans, and it's home to incredible music," he said. "I'm an obsessive music nerd. I love searching for the most exciting new artists and playing them right alongside the most essential, established artists of our time, because great music does not know the difference and Apple Music fans just want to hear great music. That's what Apple Music radio is all about."
Apple Music Hits
The new station Apple Music Hits features shows and curated playlists covering the biggest tracks from the 1980s to the 2000s.
Alongside regular daily shows from hosts including Jayde Donovan, Estelle, Sabi, Nicole Sky and Natalie Sky, and more, Apple Music Hits will showcase one-off exclusive programmes.
Apple says these will include shows from artists ranging from the Alanis Morissette and the Backstreet Boys, to Meghan Trainor and Shania Twain.
While Apple doesn't specify particular genres of music that Apple Music Hits will concentrate on, its promoted artists suggest that it will be a mix of at least pop, country and hip hop.
Apple Music Country
Also launching today is an entirely new station that is devoted to country music. This will also feature a mix of regular presenters and exclusive shows.
Apple says that the station will feature daily series coming from the likes of Kelleigh Bannen, Ty Bentli, Bree, Alecia Davis, Ward Guenther, Nada, and Tiera. There will also be weekly series from Ashley Eicher and Kelly McCartney.
Alongside those, exclusive one-off shows will come from a wide range of current country talent, including Carrie Underwood, Jimmie Allen, Kelsea Ballerini and Dierks Bentley.
How to listen
The two new stations, and the rebrand of Beats 1, are launching today. Apple Music 1 went live at 08:00 PT (11:00 ET). At the same time Apple revealed that Apple Music Hits and Apple Music Country will begin at 21:00 PT (00:00 ET).
At time of writing, "Hey, Siri, play Apple Music 1" will reroute to Beats 1. As yet, though, Siri cannot play either Apple Music Hits or Apple Music Country, although both stations are already playing holding music.
Once all of the services are live, Siri will be the quickest way to listen. However, the services will also be shown in the Apple Music app on iOS and macOS.