Apple to support California wildfire relief efforts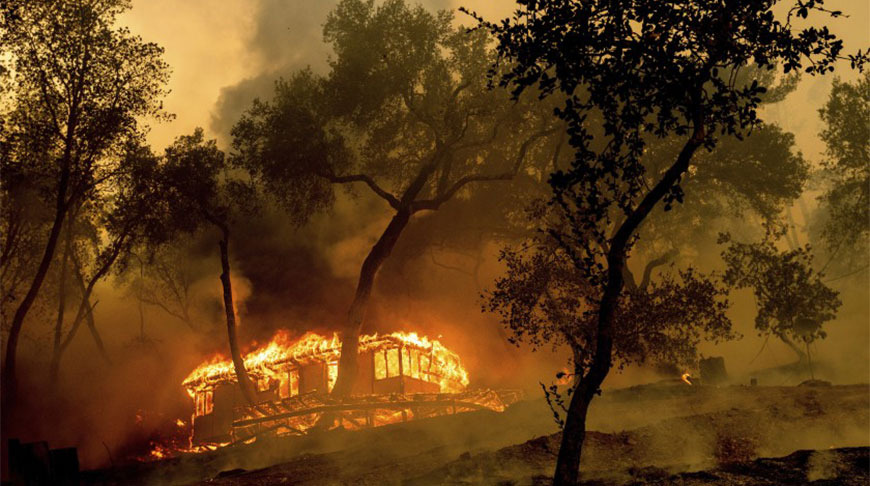 Apple on Wednesday pledged support to ongoing wildfire relief efforts in California as more than 23 major blazes wreak havoc on the state.
The donation was announced by CEO Tim Cook, who urged those located near impacted regions to "stay safe" and heed evacuation orders from state officials.
"To our employees, friends and neighbors affected by the heatwave and expanding fires across CA, please stay safe and listen to local evacuation orders," Cook said in a tweet. "Apple will be donating to local wildfire relief efforts."
It remains unclear how much aid Apple is earmarking for wildfire relief, though the company offered to donate $1 million and match employee contributions to similar efforts in 2017. What organization or organizations will receive the monetary gift was also left unannounced.
California's wildfire season, coupled with coronavirus and power outages related to a massive heatwave, is taking a toll on government resources. Gov. Gavin Newsom on Wednesday said assets with which to fight wildfires are "stretched," reports the Los Angeles Times.
"We are challenged right now by the number of new fires all over the state of California," Newsom said. "We've put out every resource we have."
California has seen 6,754 fires to date in 2020, up from about 4,000 at this point in 2019. Governors from surrounding states have sent personnel and equipment to aid in the firefighting effort.
Apple regularly donates funds to disaster relief programs, though more recent commitments have targeted the coronavirus threat.