Swiss UBS Bank customers can now use Apple Pay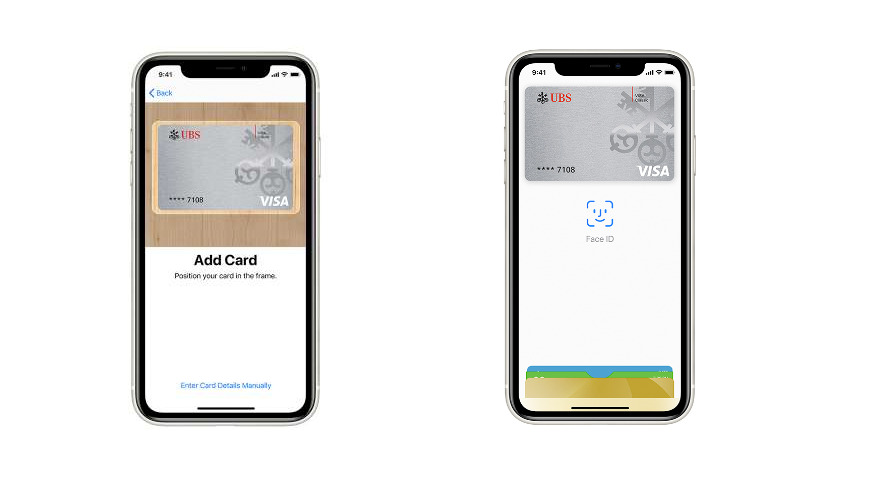 Switzerland's largest bank and known Apple Pay holdout now allows its customers to use Apple's contactless payment system.
On Wednesday, UBS announced that its customers would now be able to use Apple Pay. The announcement was made on both Twitter and Facebook, and points out that users will be able to use the service with both credit cards and prepaid cards.
In April, the bank had announced that Apple Pay support would be "coming soon," though it's likely that the ongoing coronavirus pandemic caused a delay in the program's launch.
Apple Pay saw slow adoption among the Swiss banking industry, until their boycott and reliance on a single mobile pay solution lead to antitrust investigations. Starting in 2016, Swiss banks slowly started moving away from "Twint," their home-grown mobile payment system of choice, and allowed Apple Pay for their customers. Most of the major banks had adopted Apple's service, with UBS being the exception.
Apple Pay launched in 2014 as a contactless payment system for iPhone, and was presented as a fast and easy way to pay for things at the register. It later came to Apple Watch once launched in 2015, to further simplify payments. By 2016 Apple had brought Apple Pay to the web, which allowed users to pay using their Watch in tandem with their Mac, or Touch ID on Touch Bar enabled MacBook Pros.