Apple Music 'Worldwide' ad spot echoes early MTV marketing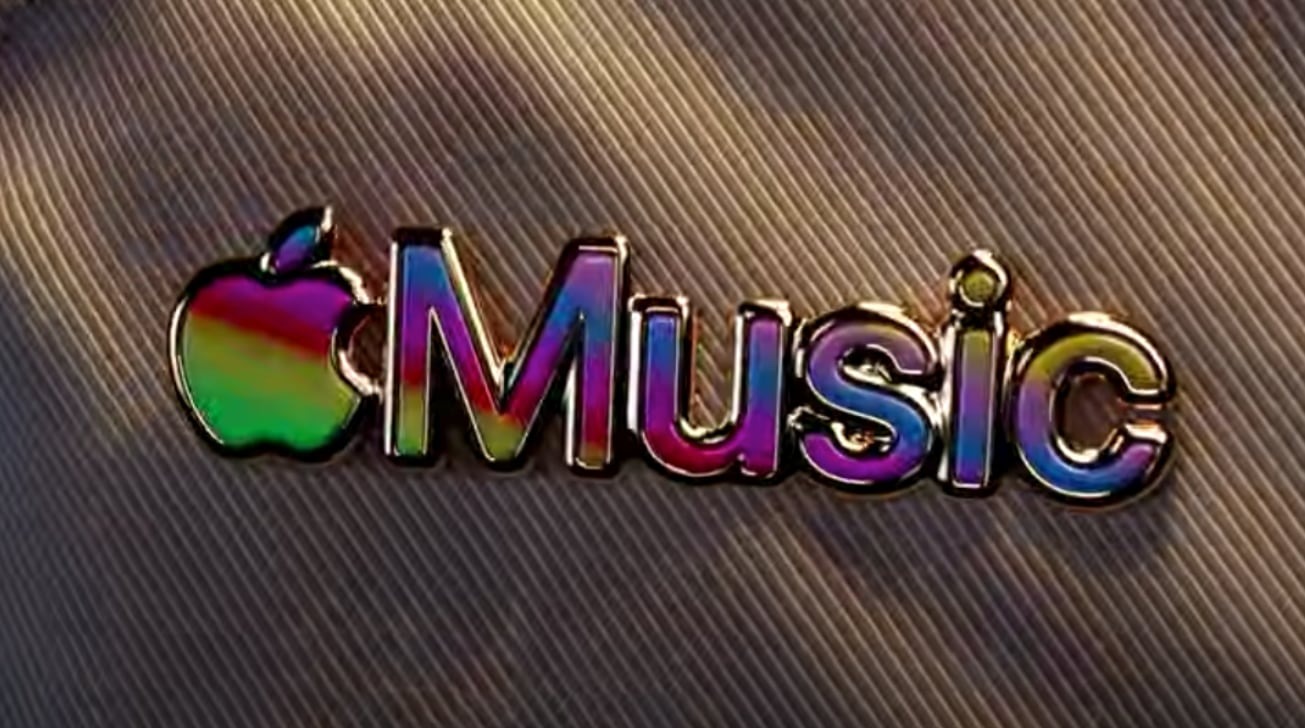 Apple has released a new promotional video for Apple Music, a graphic-heavy piece that illustrates the breadth of content the music streaming service offers to its subscribers.
Published to the Apple Music YouTube account on Sunday, the "Apple Music - Worldwide" video lasts approximately 38 seconds, excluding the time devoted to an end title card. The video largely consists of animated versions of the Apple Music logo, forming and being distorted in a variety of different ways.
Reminiscent of some early MTV channel idents, the ad showcases a large number of different takes on the logo, combining video clips with traditional 2D animations and 3D animations. Each of the animations are unique in terms of subject, with some leaning towards specific genres of music, such as punk, rock, and country.
There are also appearances by a number of major artists, including Billie Eilish, Anderson Paak, and Megan Thee Stallion. Midway through the ad spot, a clip shows Paak as a guest of Apple Music DJ Zane Lowe, jumping onto a table and dancing before falling over.
The description for the video mentions how Apple Music "brings you closer than ever to iconic artists, rising stars, new discoveries, and legendary entertainers. An expertly curated, all-access pass to a world of music."
The soundtrack for the spot is "Nvidity Worldwide" by NVDES & Khadyak.
The ad spot appears less than a week after Apple rebranded itsBeats 1 radio station to Apple Music 1, as well as introducing two new stations titled Apple Music Hits and Apple Music Country.