Apple maintains wearables dominance as industry grows during pandemic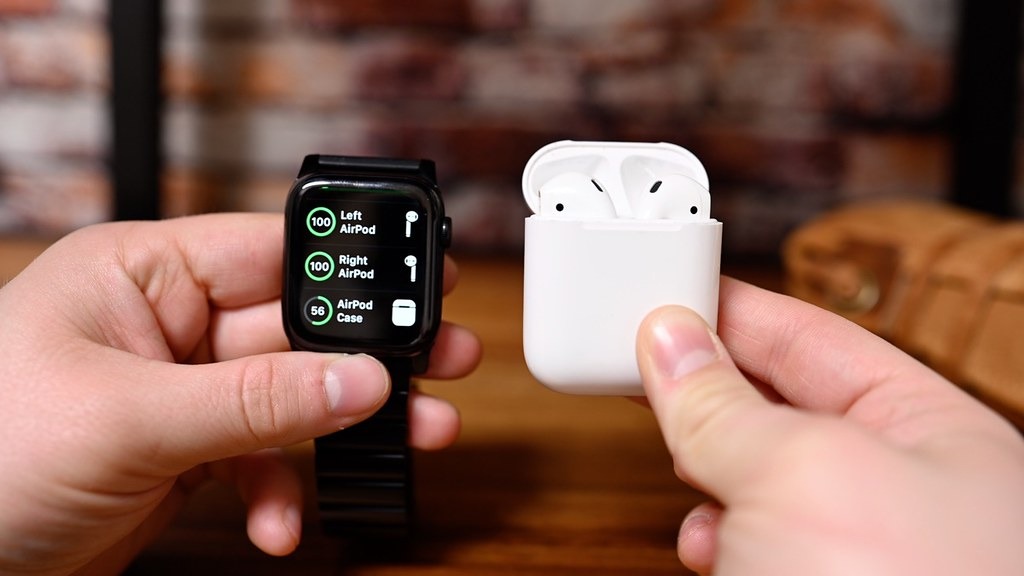 AppleInsider is supported by its audience and may earn commission as an Amazon Associate and affiliate partner on qualifying purchases. These affiliate partnerships do not influence our editorial content.
Apple continues to dominate the growing global wearables market, including headphones, in the second quarter of 2020, according to new data.
The Cupertino tech giant maintained a 34.2% market share in the second quarter of 2020, according to research firm IDC. It shipped an estimated 29.4 million Apple Watch and AirPods models during the quarter.
Apple's share of 34.2% was up from 31.1% in the same period last year. Its increased shipments in the second quarter also represented estimated year-over-year growth of 25.3%, per IDC's report.
The entire global wearables market grew 14.1% in the second quarter, something IDC attributes to "strong demand for hearables and continued interest in tracking health metrics during" the coronavirus pandemic.
Notably, at least 23.7 million of Apple's total 29.4 million wearables shipments were suggested to be "hearables," or audio products like AirPods, AirPods Pro, or Beats. "Hearables" themselves accounted for at least 60% of all wearable shipments, and grew by 32.6% year-over-year.
While Apple fared well during the pandemic-stricken quarter, the level of growth among its competitors varied. Top rivals, like Huawei and Xiaomi, grew 58% and 13.5% year-over-year. Fitbit's shipments declined 29.2% during the same period.
Apple's lead is still substantial, however. Huawei, in second place, took 12.6% of the total global market, while third-place Xiaomi took 11.8% in the second quarter.
In total, the global wearables industry shipped 86.2 million units in the second quarter, up from 75.5 in the second calendar quarter of 2019.