German antitrust watchdog now monitoring Apple-Epic battle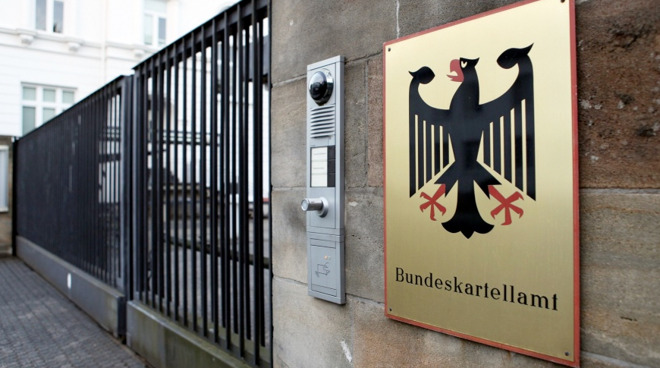 AppleInsider may earn an affiliate commission on purchases made through links on our site.
Germany's Federal Cartel Office is now watching Apple's ongoing battle with "Fortnite" developer Epic, hints at opening an antitrust probe.
On August 28, Apple followed through with a promise to shut down Epic's developer account after the company failed to comply with Apple's App Store terms of service. Epic attempted to block the action by filing a restraining order, but a U.S. District Court denied the request.
The move has garnered much attention from public and press alike, and now draws the attention of Germany's Federal Cartel Office.
"This has most certainly attracted our interest," Andreas Mundt, head of the Federal Cartel Office told Reuters. "We are at the beginning, but we are looking at this very closely."
In an online briefing, Mundt pointed out that the Google Play Store and Apple's App Store represent "an interesting habitat, because they are the only two worldwide."
While the Federal Cartel Office can impose fines, it's likely that officials would attempt to institute change the way the app stores worked instead.
As Reuters points out, the German authority had reached an agreement last year with Amazon regarding merchants who use the service. Facebook is currently appealing an order that would require it to curb its collection of user data.