India bans 118 mobile apps in sweeping Chinese app ban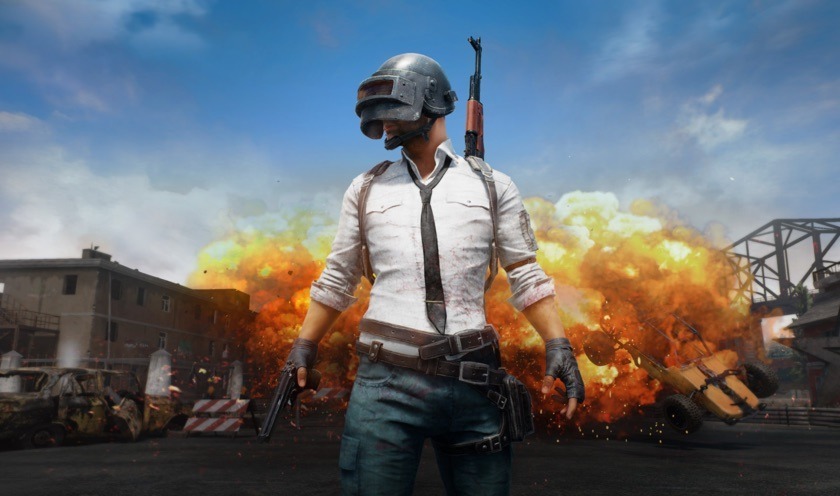 India's Ministry of Electronics and Information Technology has banned 118 apps — including "PUBG: Mobile" — claiming that they are "prejudicial to sovereignty and integrity" of India.
India has banned over 100 apps over burgeoning security threats, including several popular games, search engines, messaging services, and mobile payment platforms.
The Ministry of Electronics and Information Technology (MEITY) invoked Section 69A of the IT act under the Information Technology (Procedure and Safeguards for Blocking of Access of Information by Public) Rules 2009 because of the "emergent nature of threats." The ban, as pointed out by The Week, has likely emerged out of worsening relations between the governments of China and India.
One of the banned apps is "PUBG: Mobile," a Battle Royale game with 119 million installs in India in its first two years. The ban includes other popular apps, such as Baidu, WeChat, and AliPay.
The apps have been accused of engaging in "activities which is prejudicial to sovereignty and integrity of India, defence of India, security of state and public order."
MEITY has pointed out that the Indian Cyber Crime Coordination Centre and the Ministry of Home Affairs had also sent an "exhaustive recommendation" for blocking these "malicious" apps. This includes the growing concern that China-made apps may compromise the privacy of India's citizens. The order cited "credible inputs" of data sharing that violates India's IT Act.
Asian News Information has tweeted the full list of apps that are currently included under the ban.
Government blocks 118 mobile apps which are prejudicial to sovereignty and integrity of India, Defence of India, Security of State and Public Order: Govt of India

PUBG MOBILE Nordic Map: Livik, PUBG MOBILE LITE, WeChat Work & WeChat reading are among the banned mobile apps. pic.twitter.com/VWrg3WUnO8

— ANI (@ANI) September 2, 2020