Mass production of Apple Silicon's A14X processor to start in Q4 2020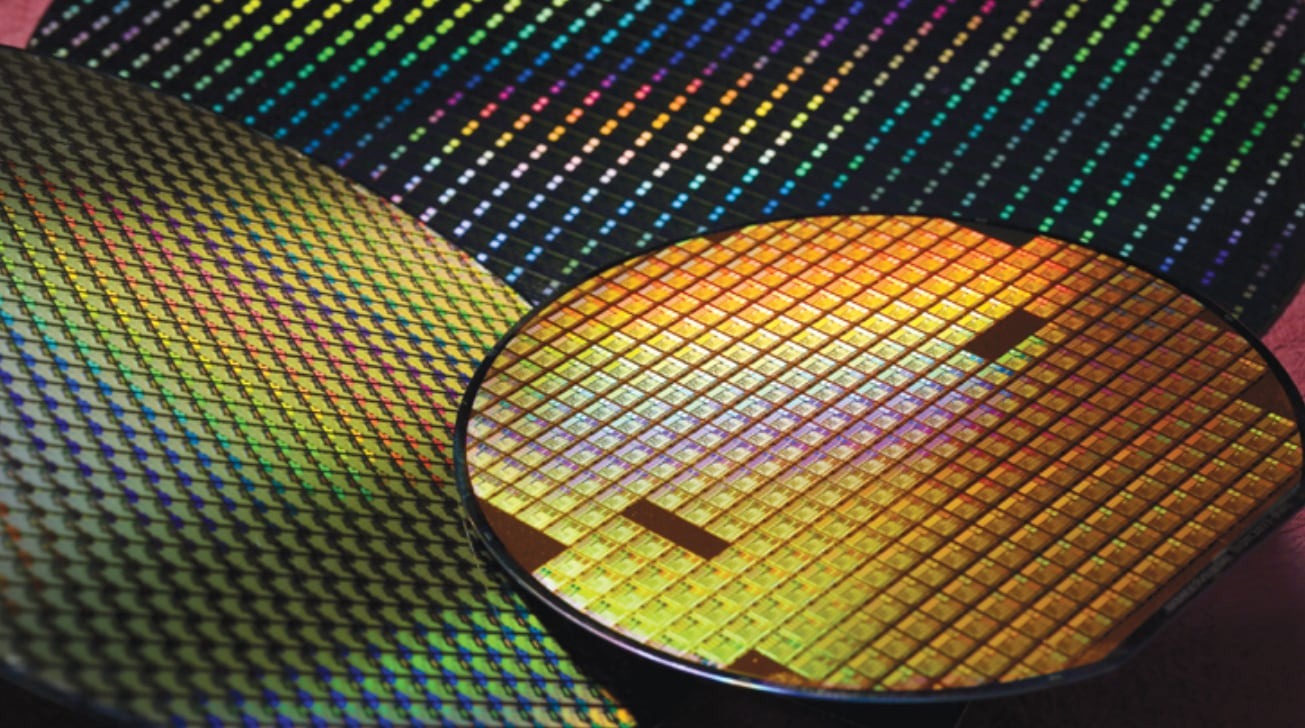 New reports from the supply chain claim that the Apple Silicon ARM processor A14X will enter mass production in the fourth quarter of the year.
Ahead of its promised first Apple Silicon Mac, the A14X ARM processor that is said to power the MacBook and MacBook Pro — plus the iPad Pro — is said to be about to enter mass production. Processor manufacturer TSMC is to start making the chip in the fourth quarter.
According to Digitimes, TSMC is expected to be fabricating between 5,000 and 6,000 wafers per month, using its 5nm EUV process.. Each wafer contains several hundreds of the A14X processor, which will be broken up into separate chips later in the manufacturing process.
Citing unnamed sources, Digitimes, component suppliers believe that Apple's increasing adoption of its own System-in-Package (SIP) microprocessor technology is starting a trend for the industry. It claims that TSMC, plus others including ASE Technology, and IC substrate makers including Unimicron Technology, are gearing up for increased demand for the technology.
Recently, TSMC revealed potential performance and power-consumption improvements in Apple's A14 chipset. It has also reportedly been working on a 3-nanometer process that might be used for future Apple Silicon Macs.
Apple CEO Tim Cook said that the first Apple Silicon Macs will ship before the end of 2020.
Digitimes has a poor reputation for drawing conclusions about Apple products from its sources. It has a much stronger one for reports surrounding Apple's supply chain.