TSMC reveals potential performance, power improvements in 'A14' chipset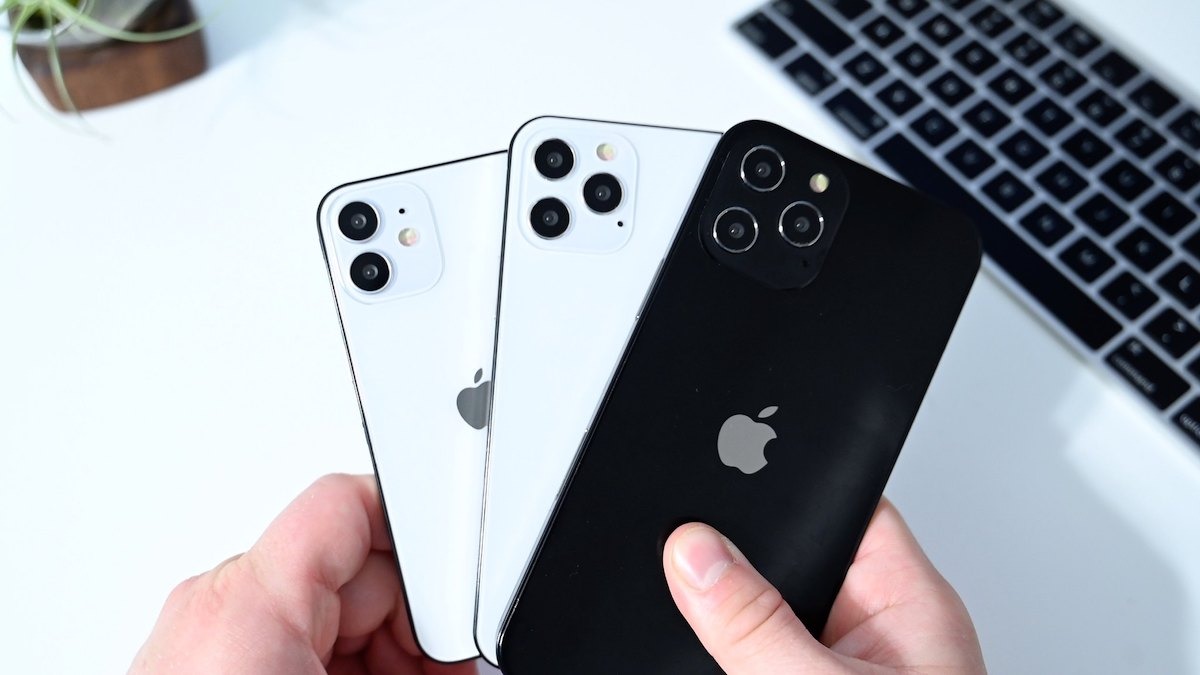 Apple supplier TSMC has detailed some of the performance or power improvements from its new 5nm chip manufacturing process, expected to be used in the "iPhone 12."
The A14 chipset is rumored to be the first major Apple Silicon to be based on TSMC's 5nm process node, which will bring either performance or power efficiency improvements to Apple's flagship iPhones.
At its annual Technology Symposium, TSMC has itself given numbers for how the new 5nm chips could improve on Apple's past silicon. AnandTech has provided a graph of the improvements, based on those numbers.
The current A13 chipset is based on TSMC's 7nm process node, represented by the N7 designation. The N5 category represents TSMC's 5nm process node, which is expected to be used in Apple's A14 chipset.
Compared to the N7 A13 chip, an Apple A14 chip could either be 15% faster at the same amount of power or 30% more power efficient. It may also be somewhere in the middle. Apple, for its part, has historically focused on power efficiency in its iPhone processors. But, what Apple does with these gains in Apple Silicon Macs is yet to be seen.
According to AnandTech, TSMC is also mass producing 5nm chipsets at its production facilities. Apple's next-generation System-on-Chip (SoC) — the A14 processor — is expected to be among the first candidates to be made using the new process.
TSMC also gave a future look at its 3nm chipmaking process, which could be either 25% to 30% more power efficient or 10% to 15% more performant than the 5nm process. The chipmaker's 3nm silicon are expected to enter production by the second half of 2022.
Of course, these numbers purely represent hardware gains. Apple can further optimize performance or power efficiency in iOS, or through hardware and software optimization.
Apple is expected to debut four iPhone models in 2020: 5.4-inch and 6.1-inch "iPhone 12" models, and 6.1-inch and 6.7-inch "iPhone 12 Pro" devices. All are expected to sport a new squared-off design, support for 5G, and other upgrades.