Apple shares first trailer for nature docuseries 'Tiny World'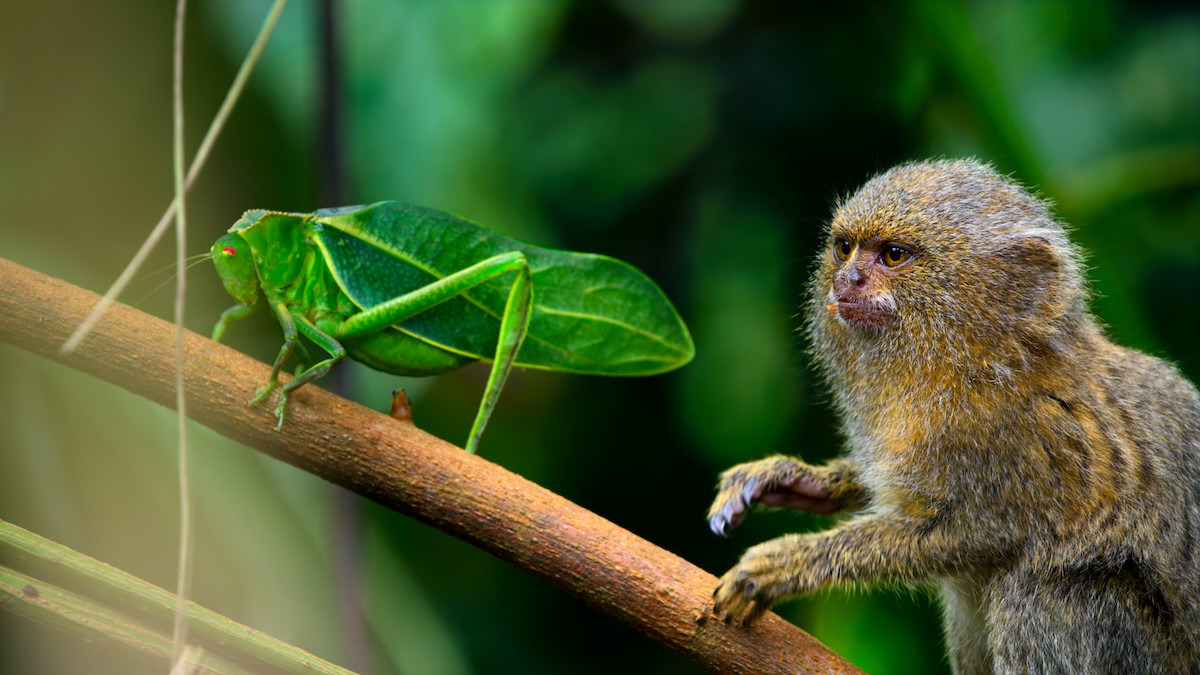 Apple on Wednesday shared the first trailer for upcoming nature documentary series "Tiny World," narrated by Paul Rudd, and slated to debut on Apple TV+ on Oct. 2.
The docuseries, narrated by Paul Rudd, takes a look at the natural world through the eyes of some of its tiniest creatures. Apple's first trailers show off "lesser-known tiny heroes," ranging from toads to insects.
"Spotlighting small creatures and the extraordinary things they do to survive, each episode is filled with surprising stories and spectacular cinematography," Apple said of the series.
"Tiny World" will join two other documentary series coming to Apple TV+ in Fall 2020, including "Becoming you" and "Earth at Night in Color." The former highlights the importance of a child's first 1,000 days of development, while the latter takes a look at nocturnal animals across six continents.
The docuseries will be available exclusively on Apple TV+, priced at $4.99 for up to six family members.