Apple 'increasingly focused' on succession plan for Tim Cook, leadership team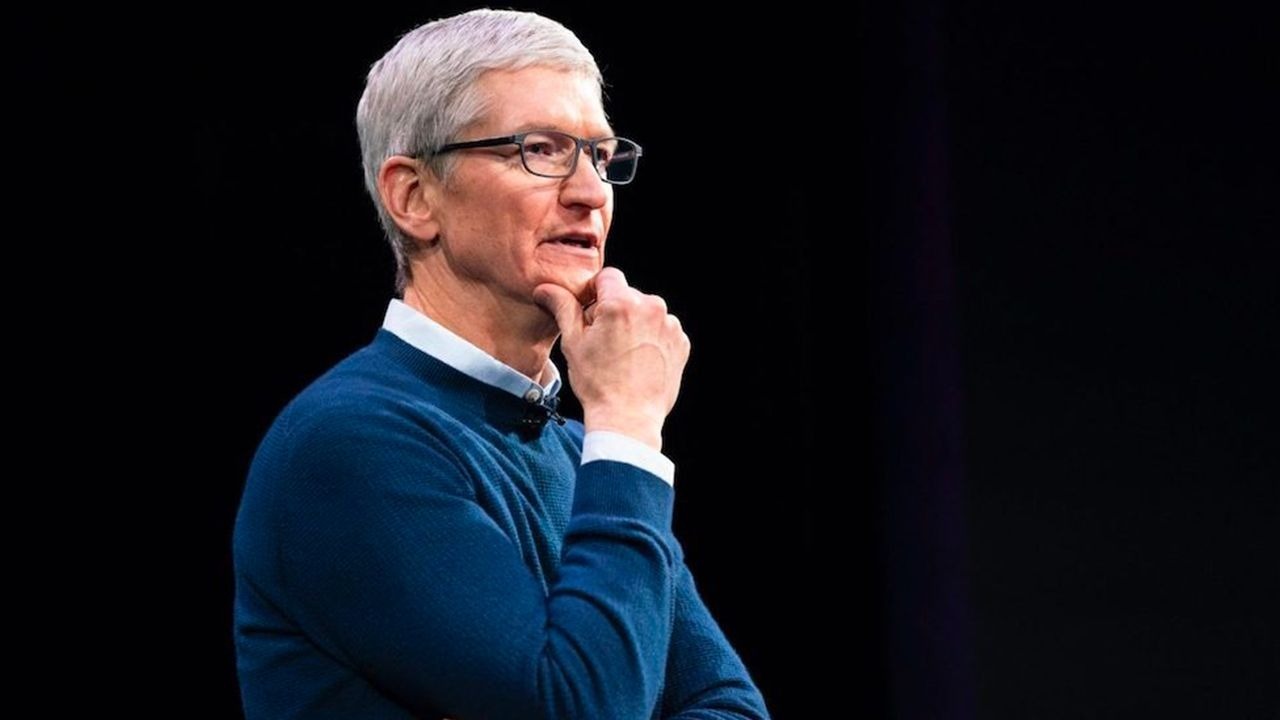 Apple's top leadership team is reportedly "focusing greater attention" on selecting and developing successors to some of its current senior executives, including CEO Tim Cook and others.
As CEO Tim Cook enters his 10th year as Apple's chief executive, the company is spending more time cultivating a new — and younger — group of leaders. Most of Cook's management team has spent more than two decades at Apple and are nearing retirement age. Some top executives, such as Phil Schiller and Jony Ive, have recently departed their roles.
Notably, a report from Bloomberg indicates that if Cook, 59, were to step down, he would be replaced with Apple Chief Operating Officer Jeff Williams, 57. Cook, however, has given no indication that he's ready to retire.
Sources within the company told Bloomberg that William is seen as Cook's heir apparent, since he as spent the past several years running Apple's global operations. That includes overseeing the development of the Apple Watch and Apple health initiatives, as well as hardware and design oversight.
Unlike late Apple cofounder Steve Jobs, Williams is described as an operations-focused leader — much like Cook. Taking Apple's success with Cook at the helm for the past 10 years, Bloomberg reports that the company's board is unlikely to change directions now.
In August, Greg Joswiak took over for Apple's Phil Schiller as senior vice president of marketing. But Apple already has lined up his successors, including top candidate and current vice president of iPhone marketing Kaiann Drance. Stan Ng or Susan Prescott are other options.
Although Craig Federighi may be the youngest member of Apple's executive team at 51, he has two key lieutenants ready to take over if he steps down: Sebastien Marineau-Mes, VP of Intelligent Systems Experience, and Jon Andrews, VP of CoreOS.
The man behind Apple's App Store and services, Eddy Cue, has worked at Apple for more than 30 years. If he were to retire, the person at the top of the short list of his replacements is content dealmaker Peter Stern.
Apple is also looking at Priya Balasubramaniam as a potential for operations chief Sabih Khan; John Ternus as a successor to hardware engineering chief Dan Riccio; and Sribalan Santhanam as a replacement for Hardware Technologies' Johny Srouji.
Deirdre O'Brien took over as chief of retail and people in 2019, but Apple still has a "bench of lieutenants" ready to take over if needed. If Chief Financial Officer Luca Maestri were to step down, Apple is considering hiring an outsider, or tapping current VP of finance Saori Casey.