England and Wales launching COVID-19 app using Apple/Google system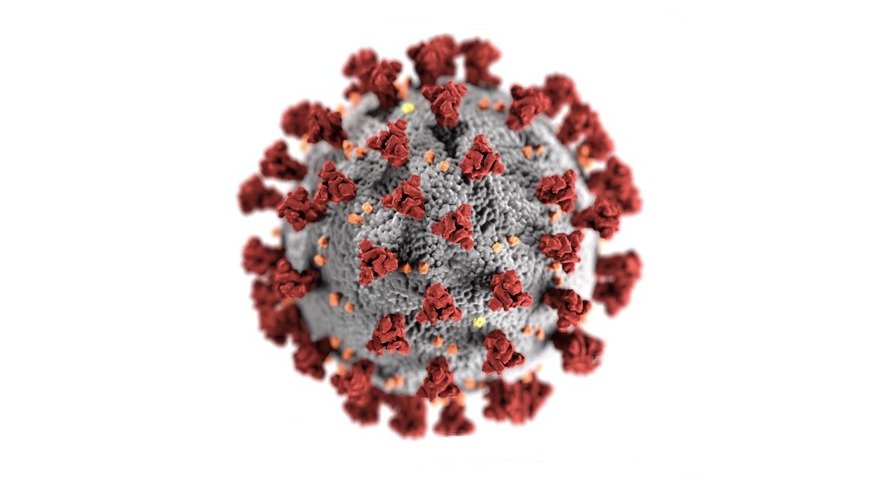 After failing to produce its own system, the UK government has announced that it it will release a new coronavirus exposure notification app on September 24.
Following Scotland's launch of a COVID-19 exposure notification app this week, and Northern Ireland's in July, the rest of the UK is now to get its own system from Thursday, September 24.
"We need to use every tool at our disposal to control the spread of the virus including cutting-edge technology," health secretary Matt Hancock said to the BBC. "The launch of the app later this month across England and Wales is a defining moment and will aid our ability to contain the virus at a critical time."
The decision to produce a joint England and Wales version was described as "the most practical option" by the Welsh Health and Social Services Minister Vaughan Gething.
"It makes sense to use the same app, working in exactly the same way, regardless of which country you're in," said Gething, "[and this reflects the] movement across our shared border."
Apple and Google recently announced a further development of their joint technology, the addition of Exposure Notifications Express to iPhones and Android. US states including Colorado have opted for this system instead of launching an entire app.
The UK originally rejected Apple and Google's system and instead planned an alternative that would see users' data being held on the government's servers. That decision raised privacy concerns and the use of outsourcing company Serco to deliver it.
Serco has a mixed record on public works and in May also leaked the personal email addresses of around 300 contact tracers working on the Government's COVID-19 project. It did then produce an app but a trial run on the UK's Isle of Wight showed that it was particularly ineffective.
Responding to criticisms, the UK government at one point claimed it was negotiating with Apple to allow it access to iOS. Apple reported that it had not been approached at all.
In June, the government cancelled its own app after reportedly spending £12m ($15.6m) on it, and announced it was moving to Apple and Google's system instead. At the same time, however, it also downplayed the usefulness of any app and suggested that one was the "icing on the cake" of testing.
"If we can get it to work it'll be a fine thing," said UK Prime Minister Boris Johnson, "but there isn't one anywhere in the world so far." He said this in June when France, Germany, Australia, Singapore and Latvia had already launched and Germany had made its source code freely available.