Evidence pointing to Australia Apple Card launch soon, other countries in 2020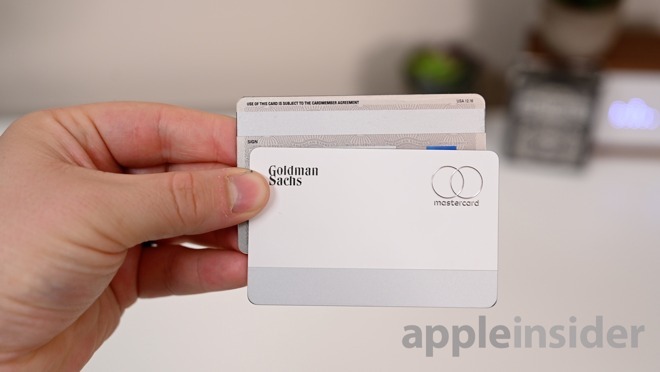 Evidence is pointing to an imminent Apple Card launch in Australia, plus launches in other countries by the end of 2020 as Apple seeks out partnering banks.
The Apple Card launched in the U.S. in 2019 via issuing bank Goldman Sachs. The credit card was built with digital use in mind and lives within the Apple Wallet app, though customers can opt for a physical card made of titanium.
In an investigation conducted by MacRumors, evidence of a global expansion of the Apple Card has been uncovered. An international launch of a credit card would be nearly impossible to hide due to regulatory processes alone, so some details inevitably leak out.
An Australian banking employee offered some information about Apple's plans— stating that the the company had reached out to banks in multiple regions to prepare for a launch by the end of 2020. The banker speculates that the launch in Australia would coincide with an iOS 14 point release, such as iOS 14.1 or iOS 14.2.
Apple has several open positions for Apple Card Product Managers, which include travel and work with "external partners." Other evidence includes references to GDPR for Apple Card in iOS 14 beta 8 code, which would only be necessary if the card launched in Europe.
The Apple Card is a credit card that can be used with Apple Pay to earn 2% cash back rewards on most purchases, or 3% back on Apple purchases and select retailers. The physical card gives users 1% cash back on all purchases.
The Apple Card would likely not roll out globally all at once since regulators in each country would need to approve the card in their own time. The "Time Flies" event on September 15 would be a likely time to announce such an expansion as any. Apple is expected to launch their "Apple Watch Series 6" and "iPad Air 4" at the event.