Facebook-owned Instagram also chafing at Apple's App Store control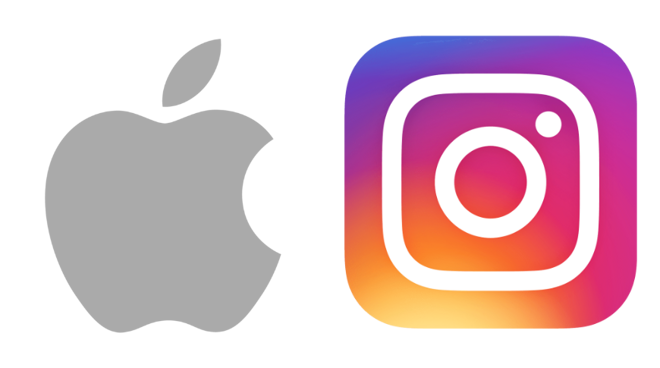 Instagram's CEO stands in lockstep with Facebook's stance that Apple will hurt small businesses more than big corporations with ad tracking limits — and asserts that Apple's control of the platform unfairly reduces outside influence on such decisions.
The CEO of Instagram, Adam Mosseri, is the latest to speak out against Apple on various fronts. During an interview on CNBC he made multiple comments on the various aspects of Apple's business and how they affect Instagram and the industry.
"If the ecosystem changes in a way that advertisers can't really measure their return on investment, that's really going to be, yes, somewhat problematic for our business, but it's going to be problematic for all the big ad platforms roughly equally, so I'm not that worried about it over the long run," he said. "It's going to be much much more problematic for all the small businesses. There are millions of them out there that rely on us to target customers and to reach those customers. Particularly during a pandemic when they're hurting."
These sentiments have been echoed by their parent company Facebook, with Mark Zuckerberg stating the change will severely impact their ability to target ads on the platform. The impact could reduce revenue by as much as 50% for the advertising network.
According to Mosseri, Apple has too much control over its platform. Coupled with Apple's majority market share in the U.S., Mosseri says that this causes a problem.
"They have an immense amount of power," he said. "They can just decide we can't launch new apps at any given moment."
Apple hasn't blocked any Instagram updates, nor any apps from Instagram. Apple and parent company Facebook have battled over Facebook's misuse of enterprise certificates. Apple has also blocked Facebook Gaming from launching, because non-approved code would have to run on the iPhone.
Mosseri goes on to reference the fight between Apple and Epic as a practical demonstration of Apple's power.
Ad giants like Facebook and Google have spent years building up their platform. Their entire businesses are predicated on the idea that users must be tracked extensively to provide useful ad data to companies, and Apple actively inhibits this. Apple's fight for privacy and security of its users has been made loud and public for years, even pushing for privacy so hard that the FBI sought to break the iPhone's encryption.