Future iPhone could sport under-display light sensor to cut back notch volume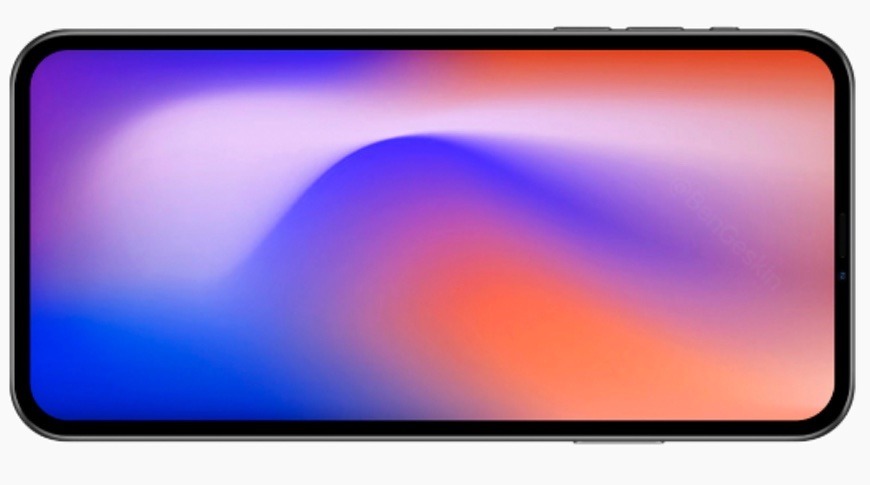 Apple is researching an ambient light sensor that could be embedded underneath an iPhone display, a development that could aid in removing or reducing the screen notch.
Current Apple smartphones, such as the iPhone 11, contain an ambient light monitor in their notch or top bezel. But a new patent application details a way that Apple could embed a light sensor underneath a display, likely bringing it one step closer to nixing the notch altogether.
In its patent application, Apple notes that light sensor placement can be challenging. "If care is not taken, an ambient light sensor may consume more space in an electronic device than desired. In some arrangements, there may be challenges associated with operating an ambient light sensor accurately due to potential interference from other components.
For example, an ambient light sensor installed underneath display pixels would pick up additional light information from the pixels themselves, throwing off the reading. But Apple notes that an array of pixels installed over an ambient light sensor could be controlled while the sensor was gathering measurements.
"For example, the control circuitry may modulate the brightness of image frames being displayed by the array of pixels. In an illustrative arrangement, image frame brightness levels are modulated in a repeating sequence. During the repeating sequence, the image frame brightness levels may, for example, be repeatedly changed between multiple different levels," the patent reads.
By modulating the brightness of specific image frames, the intensity of stray light from the display itself could be modulated. The system could then detect which stray light has been modulated, remove their contribution to ambient light measurements, and produce a much more accurate reading.
From there, the under-display ambient light sensor could better serve its purpose — such as automatic display brightness changes or color temperature adjustments.
Apple notes that the system could be used for other purposes as well, such as making adjustments to compensate for display degradation (like dead pixels) measured using the sensor.
The patent application, first filed in March 2019 and granted on Sept. 17 2020, lists Po-Chieh Hung, Prashanth S. Holenarsipur, and Serhan O. Isikman as inventors. All three have been involved in Apple patents in the past, including ones related to color sampling Apple Pencil models; light sensors; and adjustable Apple Watch bands.
There have been rumors that Apple is working to get rid of or minimize the notch from its flagship smartphones through use of under-display sensors and cameras. There's no firm timeline on when that could happen, however.