President Trump scuttles TikTok & Oracle deal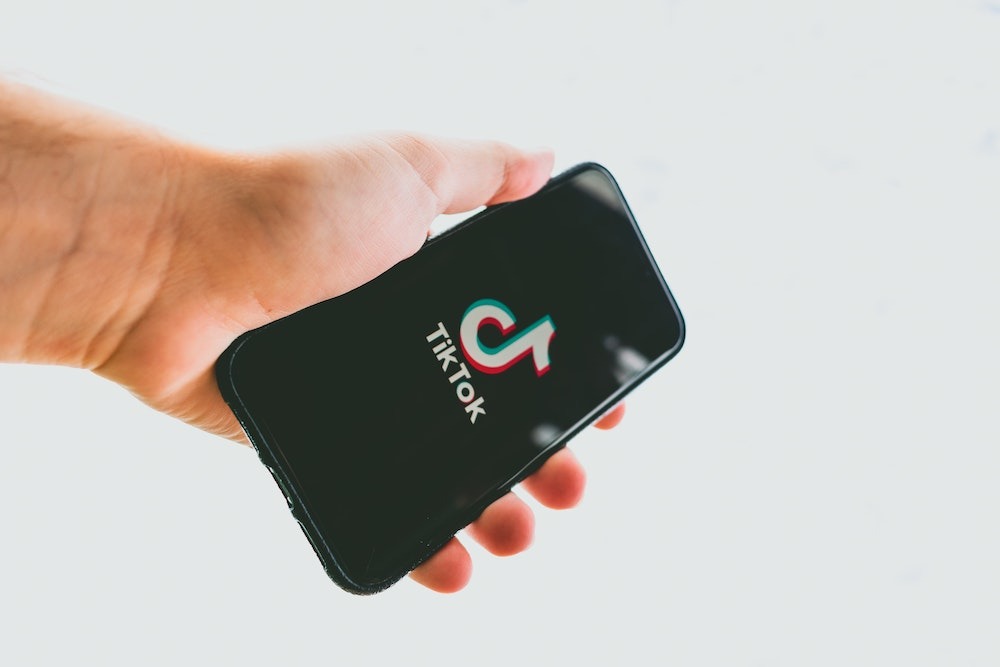 According to sources within the White House, President Trump has refused the terms of the Oracle and Bytedance deal, with a de-platforming expected on Sunday.
After a week of discussion and backs-and-forth communications between the White House, ByteDance, and Oracle, the president will reportedly block the deal. On the basis of national security issues, TikTok and WeChat, will be blocked starting on Sunday, September 20.
Reuters, citing a "senior Commerce official" says that the order is imminent. At 7:44 A.M. Eastern Time, CNBC on-air confirmed the prohibition on the transaction. Both venues note that the president could rescind the ban before it takes place on late Sunday, but neither are clear on the likelihood of such a deal.
The order does not prevent US companies from doing business with ByteDance outside the US. The full order is reportedly set for publication at 8:45 A.M. Eastern time.
In regards to users, the order will mandate the apps to be purged from the Google and Apple App Stores. The Commerce Department has clarified the ban. Users will still be able to use the apps, but they won't be able to be updated.
Specific prohibitions and conditions on WeChat and TikTok if the bans are put in place
Maintenance and distribution of the apps will be disallowed
Mobile funds transactions within the US on WeChat will be blocked
Current US users will be able to continue using already-installed apps
Businesses and users can still use the app without civil or legal penalties
Theoretically, Apple and Google could use well-publicized "kill switches" to delete apps from users' devices. It isn't clear if Google or Apple would do so without a legal challenge, and previous questions about this matter from us and other venues have been refused by Apple.
TikTok's and WeChat's terms of service give both venues the right to delete existing user's content. In the terms of service for both services since launch are recommendations that users back up important content.
In August, Trump signed an executive order that would effectively ban TikTok in the U.S. if parent company ByteDance did not divest from the platform's operations in the country. The order set a deadline of Sept. 20 before it takes effect.
The Treasury Department, Oracle, and TikTok owner ByteDance tentatively agreed to Oracle's bid for TikTok's stateside operations on Thursday. That agreement follows a revised set of guidelines that addressed lingering national security concerns that the Treasury Department sent ByteDance and Oracle late Wednesday.