YouTube restricts iOS 14 picture-in-picture feature to Premium subscribers, 4K not available on tvOS 14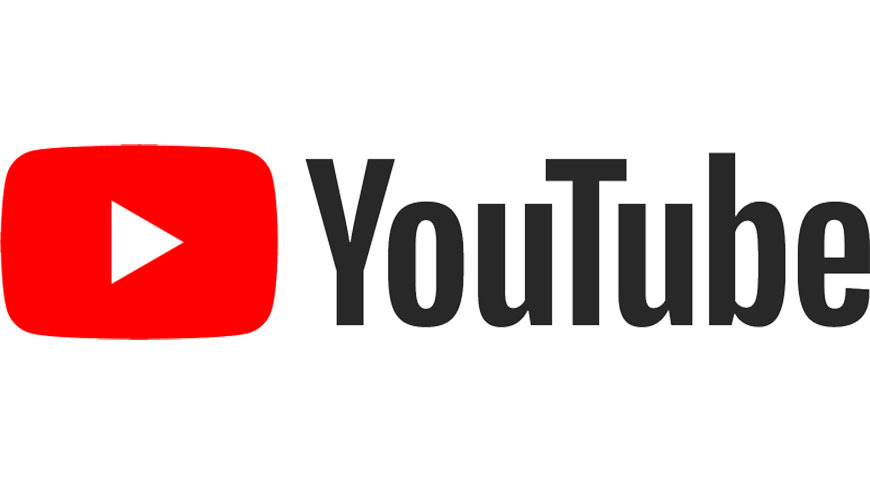 Google's YouTube unit appears to be restricting picture-in-picture video viewing on Apple's iOS 14 to subscribers of its Premium subscription service, while promised 4K resolution in tvOS 14 is a no-show.
Apple's iOS 14 delivers PiP video viewing to iPhone for the first time. The handy feature allows users to simultaneously watch video content, conduct FaceTime calls and more while completing tasks in other apps.
Video viewing is a main use case for PiP, and YouTube is arguably the most highly trafficked destination for online content. Unfortunately, it appears that Google is gatekeeping access to the function.
While the feature remains free to use on iPad (at least through Safari), the iPhone version of YouTube's app does not support PiP. Shortly after iOS 14 launched, users discovered a workaround that enabled PiP compatibility when accessing content through YouTube's website in Safari. That hole has now been closed.
It's not clear if the recent change was made intentionally or is the result of a bug. As noted by MacRumors, however, PiP still works for YouTube Premium subscribers and with videos that are embedded in third-party websites, suggesting YouTube actively updated its code to block the functionality.
YouTube is also dragging its feet on delivering a promised update that would allow tvOS 14 users to watch content at 4K resolutions. While 4K playback was supported in pre-release beta versions of tvOS 14, the feature is currently missing.
When asked about the issue on Twitter, YouTube said, "Sorry about the back and forth — jumping in to clarify that Apple TV 4K will support 4K playback soon. Stay tuned for an update here."
A previous version of this article incorrectly said PiP was available through YouTube's iOS app.