iPhones, iPads can now stream 4K YouTube videos in iOS 14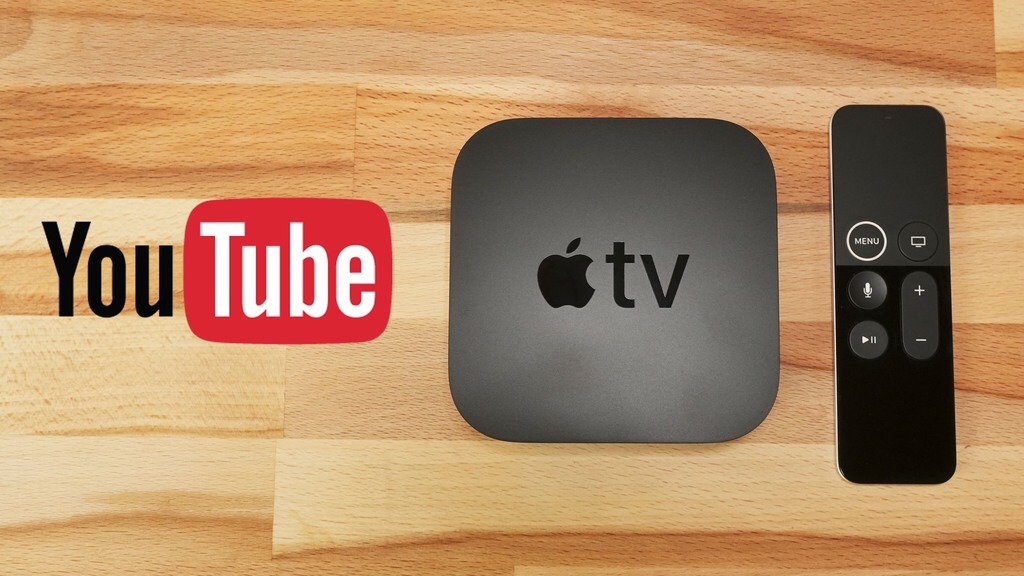 Apple's iOS 14 update introduces support for Google's VP9 codec, allowing users to watch YouTube videos at 4K resolution on newer models of the iPhone and iPad.
The lack of VP9 support has kept iPhones, iPads and Apple TVs stuck on 1080p when viewing YouTube videos. In the latest tvOS beta, Apple added support for the Google codec — simply stating that users can watch YouTube clips "in their full 4K glory."
It appears that the first beta versions of iOS 14 and iPadOS 14 have finally started supporting Google's Ultra HD codec for some users. Video with 4K resolutions are reflected in the latest version of the YouTube app on those updates. At present, it isn't clear what combination of device, region, or both, are required for the 4K video playback.
Users on Apple's mobile devices still won't be able to directly take advantage of the full 4K resolution. Video at 4K clocks in at a 3840 x 2160 resolution, while Apple's largest iPhone 11 Pro smartphone has a 2436 x 1125 resolution and the 12.9-inch iPad Pro has a 2732 x 2048 resolution.
In our own testing, users can pass a 4K signal from their iPads and iPhone to a smart TV or another device via AirPlay.
The lack of VP9 support on Apple hardware has been a sticking point for users for a few years now, particularly since Google has, thus far, refused to encode videos in H.264 or other Apple-friendly codecs. Because of that, even Apple users watching YouTube videos in Safari on a Mac have been stuck on 1080p.
It isn't clear if the 4K support will be retained for the full release of iOS 14 or iPadOS 14.