ByteDance insists it will maintain majority control of TikTok in the US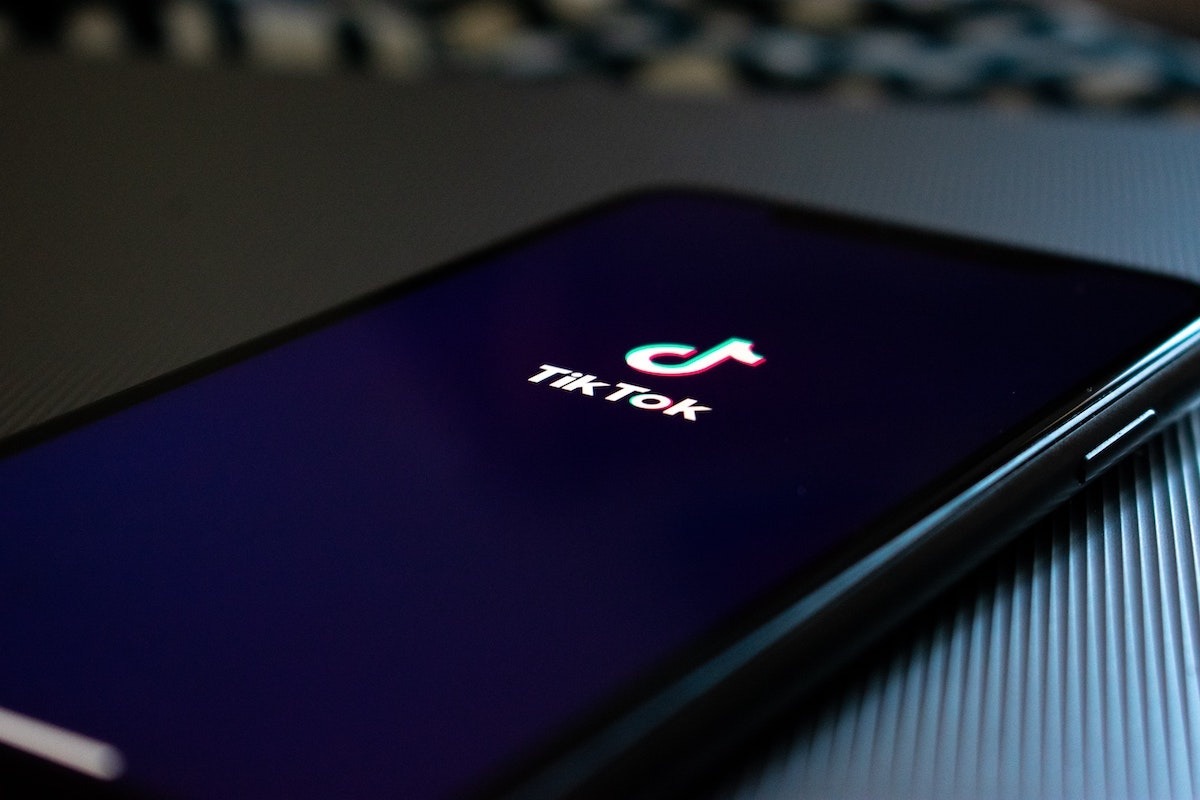 ByteDance is insisting that it will retain majority ownership of TikTok Global, contradicting President Donald Trump's claims that the app would have "nothing to do with any outside land."
On Saturday, Trump approved "the deal in concept," which sees Oracle and Walmart take minority ownership in a new company called TikTok Global. Oracle, as the company's U.S. cloud partner, would host American user data domestically.
In a Chinese-language statement on Monday, however, ByteDance said it was not losing control of the platform in the U.S. and would maintain majority ownership, CNBC reported.
ByteDance said that it would carry out pre-initial public offering financing that would give it an 80% stake in TikTok Global. That runs counter to Trump's claims that the U.S. app would have "nothing to do with China."
President Trump had also claimed that TikTok would set up a $5 billion education fund in the U.S. On Sunday, ByteDance said it was not informed about the payment, according to CNN. Oracle and Walmart did add that TikTok Global would pay "more than $5 billion in new tax dollars" to the U.S. Treasury.
On Monday, ByteDance clarified that the payment is a "forecast" of corporate and other taxes that TikTok Global would need to pay over the next few years. It said that the tax has "nothing to do" with the Oracle and Walmart deal.
The social media company narrowly avoided being shutdown in the U.S. on Sunday. According to the Commerce Department, the original Sept. 20 deadline has been delayed as the companies race to finalize an agreement. On Friday, Trump appeared to scuttle the deal before changing his mind over the weekend.
Under the terms of the deal, Walmart and Oracle would be given a combined 20% stake in the U.S.-headquartered TikTok Global. Four of the five board members would also be American. U.S. Secretary of State Mike Pompeo said that the entity would be "controlled by Americans," and that ByteDance will be a "passive shareholder."
Oracle will also be able to review the app's source code, but the deal won't see the transfer of TikTok's algorithms and technologies. That's likely to satisfy Chinese restrictions on technology exports.
The deal follows weeks of White House threats to ban TikTok and other Chinese-owned apps in the U.S. on the basis of national security concerns.