DOJ could launch omnibus Google antitrust lawsuit as soon as Sept. 28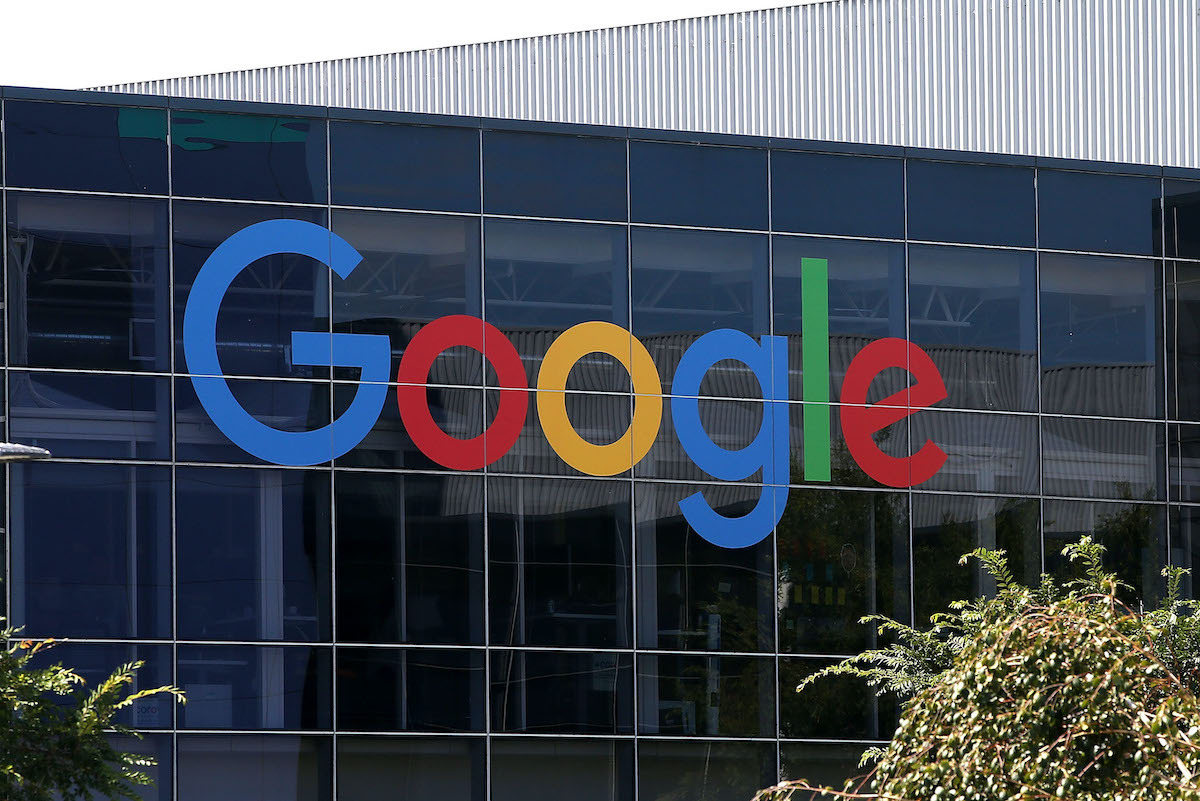 AppleInsider is supported by its audience and may earn commission as an Amazon Associate and affiliate partner on qualifying purchases. These affiliate partnerships do not influence our editorial content.
The U.S. Justice Department reportedly plans to brief states on Wednesday regarding an antitrust lawsuit against Google, which may be kicked off very soon.
The DOJ first launched its antitrust investigation against the search and advertising giant in 2019. That probe focused on Google's internet search business, as well as "other practices" that could be anticompetitive.
According to a report from The Washington Post, Justice Department officials could launch an antitrust lawsuit as soon as the week of Sept. 28. It's expected to be the most significant antitrust lawsuit since the case against Microsoft in 1998.
As part of the suit, DOJ officials will brief a group of 48 state attorneys general, who are currently in the midst of their own parallel investigation.
Reportedly, federal officials appear likely to ask the states to sign onto the case. That could give the impending lawsuit more heft, and avoid competing cases from different prosecutors.
The investigation focuses on Google's search business, but could also result in accusations that its advertising segment is anticompetitive. However, that part of the investigation is not as fully developed, The New York Times reported.
Attorney General William Barr has pushed the department to move quickly in the probe. The timeline has riled some Justice Department officials, who say they fear pressures to complete investigation could be motivated by the election.
Some state attorneys general also say that the DOJ probe feels "premature," the NYT reported.
The Google probe is just part of a broader antitrust backlash against Silicon Valley tech giants. Apple is currently under scrutiny for alleged antitrust violations, and the CEOs of Facebook, Alphabet, Apple, Amazon, and Facebook appeared before the U.S. House Judiciary Committee in July as part of an antitrust probe.