Google confirms antitrust investigation by DOJ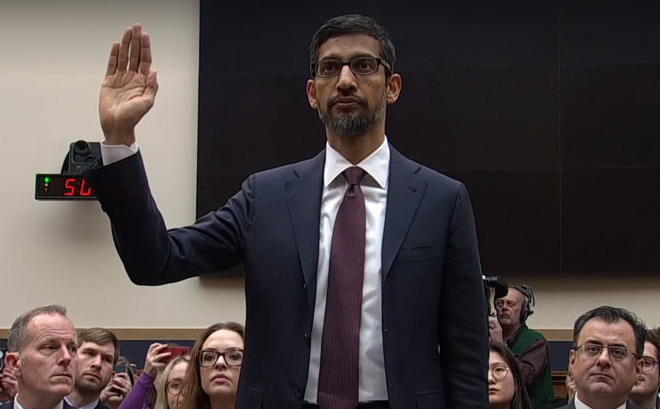 AppleInsider may earn an affiliate commission on purchases made through links on our site.
Google parent company Alphabet on Friday said it is being investigated by the U.S. Department of Justice over potential antitrust violations, confirming suspicions that it would be a target in the government's wide-roving review of tech companies.
The internet search giant revealed the state of affairs in a Securities and Exchange Commission filing, saying that it received a civil investigative demand from the DOJ for previous antitrust documentation in August, reports CNBC.
"On August 30, 2019, Alphabet received a civil investigative demand from the DOJ requesting information and documents relating to our prior antitrust investigations in the United States and elsewhere," Alphabet said in the filing. "We expect to receive in the future similar investigative demands from state attorneys general."
In July, the DOJ announced plans to conduct an antitrust review of major technology companies in the U.S., focusing on "the widespread concerns that consumers, businesses, and entrepreneurs have expressed about search, social media, and some retail services online."
According to a report in May, which first broached news of the now official antitrust probe, officials will review Google's internet search business and "other practices" that could potentially pose a threat to consumers. A follow-up report this week claimed more than 30 state attorneys general would be involved in the action.
News of the DOJ's request, which serves as confirmation of an antitrust review, into Alphabet's business practices arrives just hours after the New York State Attorney General announced a similar probe of Facebook.
Apple could also face scrutiny from either the DOJ or Federal Trade Commission, which are working on the effort in tandem, though official word of an investigation has yet break.