Apple inconsistently offering free Sport Band or Solo Loop exchange for poor fit issues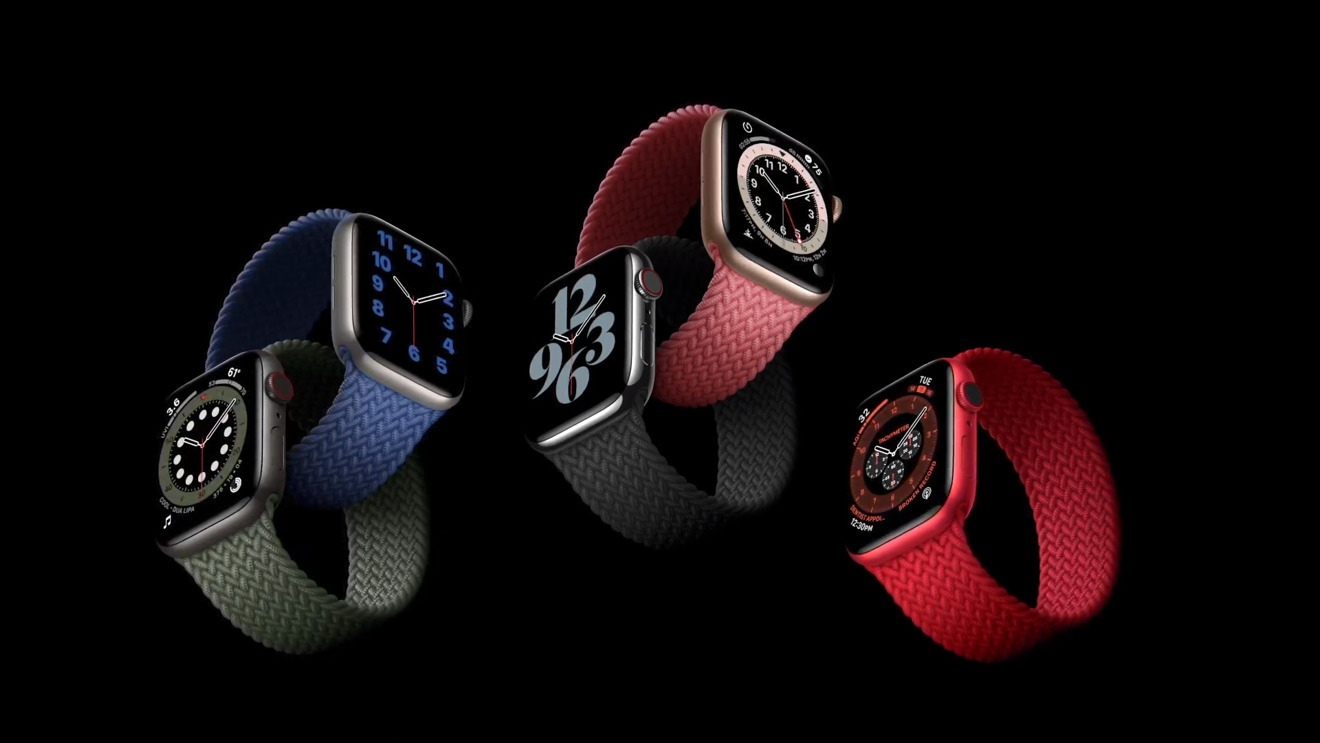 According to leaker Jon Prosser, Apple has reversed its requirement for users to return their Apple Watch Series 6 if its Solo Loop, or Braided Solo Loop, isn't the right size for them.
Apple's original requirement for users to return their entire Apple Watch Series 6 to get a correct-size band meant that some were facing weeks before they could get their Watch back. Now reportedly Apple has decided they can keep the Watch, and just return the Solo Loop, or Braided Solo Loop, for replacement.
Update to this:

You can now return your Solo Loop bands without having to return the whole Watch.

Just call Apple — if it's your first Apple Watch order, they'll send a replacement Sport band (traditional style) in surf blue or cactus colors. pic.twitter.com/JtJmxnMXZp

— Jon Prosser (@jon_prosser) September 23, 2020
Leaker Jon Prosser goes on to say that Apple's issuing of a replacement Sport Band is to ensure users have a strap as quickly as possible. "They will replace the Solo Loop with your correct size," he says, "[and] provide traditional band."
Apple has not yet commented publicly on the change to the policy. However, the original information was also not listed on Apple's support pages, and came instead from a support discussion one user relayed on Twitter.
"My choices are deal with the wrong sized band, or return the entire thing (watch and band) then re-order one size down which will not arrive until late November," said Eli Hodapp, in a tweet that showed a screengrab of Apple's comments to him. "I wish I could figure out why the Apple product experience once you get anywhere near support is a complete nightmare."
Update 1:38 P.M. Eastern Time AppleInsider testing has found the free Sport Band offer isn't consistent between phone representatives. This suggests that Apple is doing it on a case-by-case basis. We still recommend attempting the return of a poorly-fitting Solo Loop in-person at an Apple Store.