iPad Pro mini LED-backlight expected in early 2021, MacBook later in year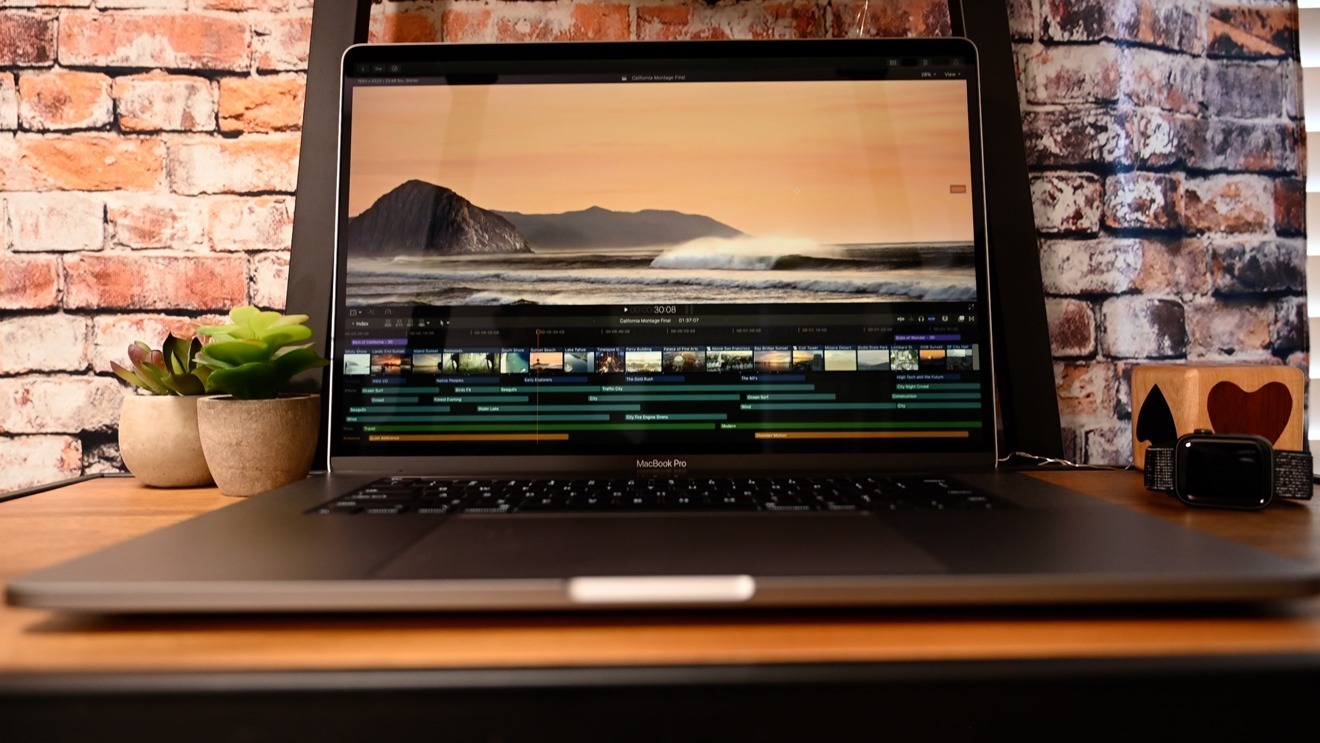 Apple will use mini LED for the backlight of a "high-end MacBook" in late 2021, a report claims, a device that will follow after the launch of a 12.9-inch iPad Pro using the display technology in early 2021.
Osram Opto Semiconductors is reportedly going to become Apple's second supplier of mini LED chips alongside Epistar, according to people familiar with the matter. The supply of mini LED chips from Osram will apparently start in 2021, with the chips intended for an updated MacBook model which would ship in the second half of 2021.
The industry sources of DigiTimes claim the 12.9-inch iPad Pro will use mini LED backlights, and will ship in early 2021, with each using over 10,000 mini LEDs. Epistar is thought to be ready to produce mini LEDs, with a production line for making blue-light LEDs modified for creating the smaller components during the third quarter of 2020.
The report's claim surrounding the iPad Pro model correlates with an earlier September 21 analyst note from Ming-Chi Kuo, which claimed Apple was sourcing mini LED chips for a future iPad model from more than one supplier. Epistar was previously thought to be the only provider of mini LED chips to Apple in 2021, but there have been rumblings of others being introduced to the supply chain.
Kuo also suggested the launch of a mini LED MacBook, though for release in 2020 rather than late 2021.
For the MacBook, Osram Opto is anticipated to be the supplier, following after it provided backlight-use LEDs for the Apple Watch and iPhone, with the expansion to MacBook mini LEDs being a natural extension. Osram is thought to have set up an initial monthly production capacity of 100 million LEDs at its plant in Malaysia.
Osram Opto isn't the only company that could become a second supplier of mini LED, as Sanan Optoelectronics is also in the process of being validated by Apple. Having multiple suppliers for a component is useful to Apple in a number of ways, including potentially cutting the cost of the component down as suppliers attempt to secure more orders.
In its bid to maintain its position, Epistar is also said to be aiming to increase its yield rates for mini LEDs, raising from under 80% to approximately 85% by Q4 2020, then to 90% or more in the first half of 2021. The increased yields should help reduce the cost of production per sold chip for Epistar.
DigiTimes has good sources within the supply chain. However, the publication's interpretation of Apple's future plans has a notably worse track record.