Dueling mini LED suppliers could cut cost on display tech for Apple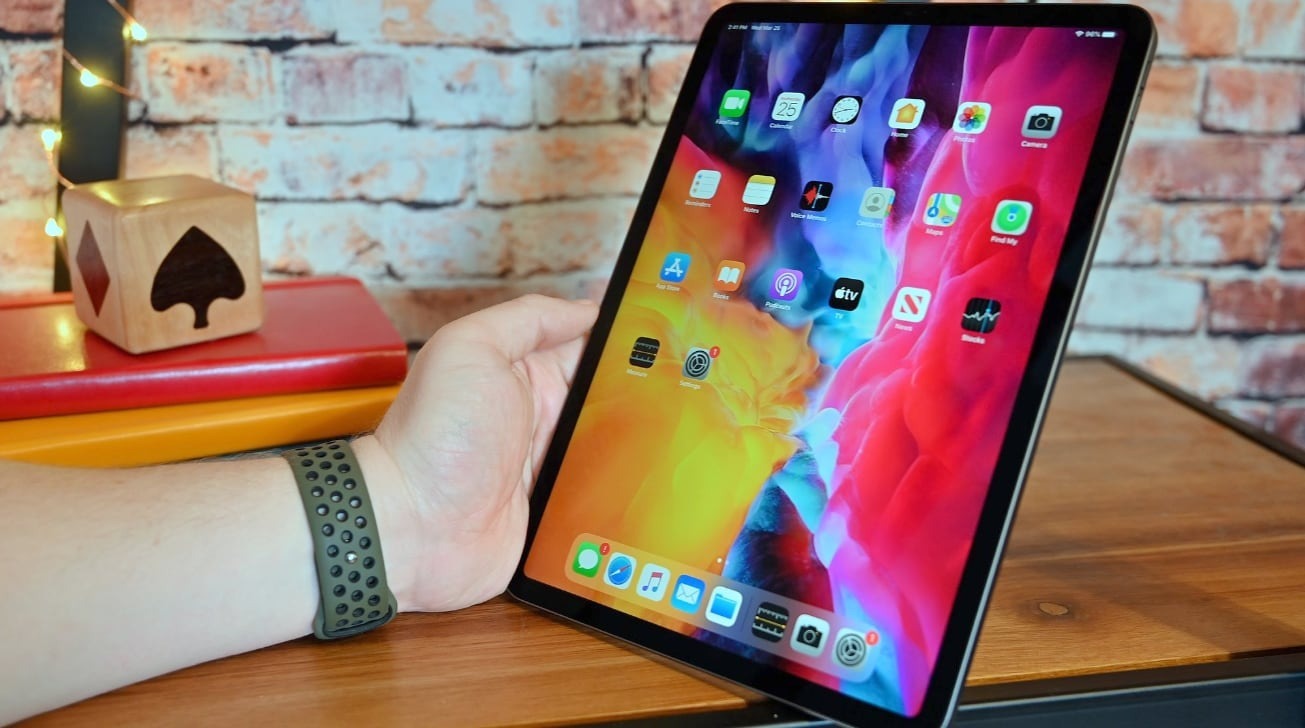 Apple may not limit the sourcing of mini LED chips for a rumored future iPad model to just one supplier, analyst Ming-Chi Kuo suggests, with work from a second supplier on the technology potentially leading to cost savings for Apple.
Mini LED is a display technology that could help TFT screens have a better backlight than existing displays, bringing it closer to OLED in terms of contrast. While Apple has been rumored to bring the technology to market in some form of iPad, it seems Apple may already have a way to boost production.
According to TF Securities analyst Ming-Chi Kuo in a research note seen by MacRumors, supplier Epistar was previously predicted to be the only supplier of mini LED chips to Apple in 2021. However, progress made on mini LED at Sanan Optoelectronics has been rapid enough to potentially change Apple's schedule for inclusion.
Previously, Sanan was thought to be included in the mini LED supply chain in 2022, but developments now puts Kuo's estimate to a 2021 entry instead.
For Apple, having two suppliers for mini LED will be extremely useful, as it will help drive competition and lower the cost of components. It is suggested the die cost of a mini LED display would drop down from around $80 per unit to in the region of $45 per unit.
This reduced cost would in theory result in Apple using the technology more, with mini LED expected in between 30% and 40% of iPad shipments in 2021, and between 20% and 30% of MacBook shipments. Earlier estimates put the mini LED share at around 10 to 20% for each product range.
Future display technology
Apple is expected to employ two different types of display technology in the future, with it having invested in both mini LED and micro LED research and development. Of the two, mini LED will probably find more widespread use first, while micro LED may arrive in 2023 or 2024.
As the name suggests, mini LED consists of very small LEDs, smaller than typically used in current TFT backlight panels. As mini LEDs light up a smaller region of the display, the use of Mini LED will allow for selective dimming of the backlight itself.
By dimming areas of the backlight, the screen will be able to offer deeper black shades, as current TFT panels simply attempt to block out the backlight without turning it off to display a black pixel. With selective dimming of the backlight, darker shades could reach close to levels produced by OLED panels that don't use a backlight at all, due to OLED's use of self-illuminating pixels.
Micro LED takes the concept further, in producing even smaller LEDs the size of a display pixel. Rather than as a backlight, micro LED would be used to form the pixels on a display itself, and can potentially offer OLED-quality contrast.