Micro LED screens coming to Apple Watch, but not until 2023 or 2024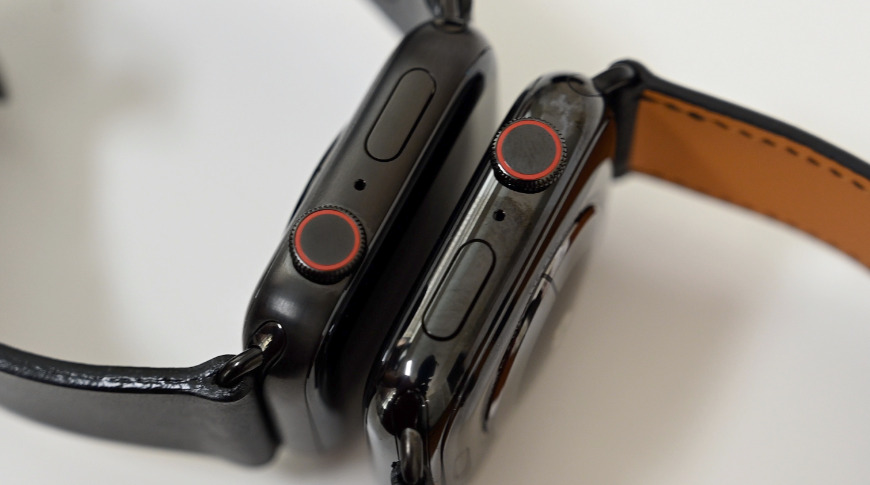 A new industry report claims that Apple will first use a micro LED display in a future Apple Watch as soon as 2023.
Following previous reports that the Apple Watch Series 6 might have a micro LED display, a new report backs up the idea that it will not. The chairman of Epistar says that Apple will move to the displays, but suggests that it won't be until a "Series 9" or "Series 10" Apple Watch.
According to Digitimes, Epistar's Lee Biing-jye has said that "there are smartphone vendors showing interest in adopting micro LED displays."
He reportedly said that a watch's 300 x 300 pixels would require around 300,000 micro LEDs. Companies including Epistar have previously had difficulty producing these displays but Biing-jye says that the firm is now able to use what's called mass transfer technology to make a screen in one manufacturing process.
This ability means Epistar is now moving toward achieving what Digitimes refers to as reliable production capability. The company estimates that it will be able to produce micro LED Watch displays in between two and three years.
"Epistar now focuses on improving yield rates for micro LED epitaxy and reducing cost for mass transfer," said Lee Biing-jye.
The chairman says that it will be between four and five years before micro LED can be adopted in volume by TV sets.
Micro LED has the double advantage of offering less power consumption than the current Apple Watch screens, and of being thinner, too. Apple has been in discussions over micro LED for some years, and is believed to be already gearing up to produce devices with the related mini LED technology.