Sonos sues Google again for alleged infringement of smart speaker patents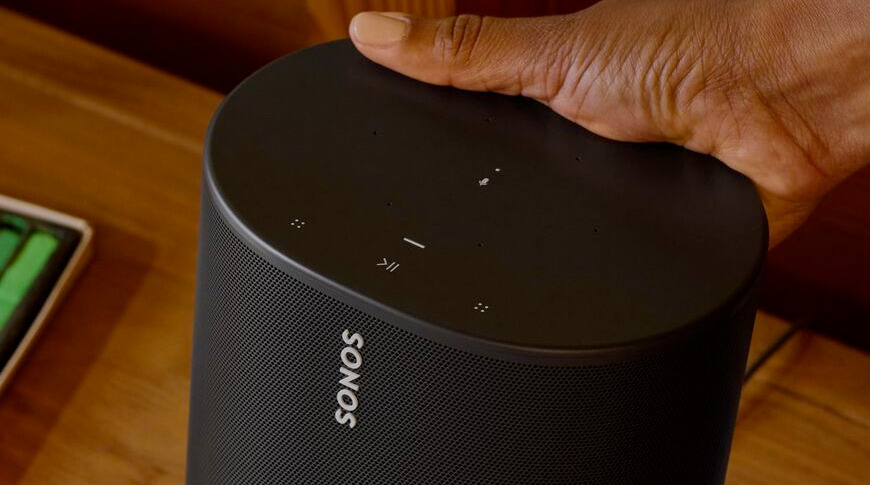 The speaker company filed its first lawsuit against Google in January, accusing the search giant of copying its multi-room audio technology. Google countersued in June, also alleging patent infringement.
In the latest complaint, filed Sept. 29 in the U.S. District court for the Western District of Texas, Sonos claims that Google products such as Chromecast and Nest infringe on core patents covering modern smart device speakers.
Some of the intellectual property that Sonos is bringing into play include patents for remote audio playback controls and multi-zone audio systems. The listed patents include U.S. Patent numbers 9,967,615; 10,779,033; 9,344,206; 10,469,966; and 9,219,460.
Compared to the IP in Sonos' original lawsuit, the new patents-in-suit are much more recent and less focused on foundational aspects of audio systems. One of the patents, for example, was just granted to Sonos earlier in September 2020.
"Since 2015, Google's misappropriation of Sonos's patented technology has proliferated. Google has expanded its wireless multi-room audio system to more than a dozen infringing products, including the Google Home Mini, Google Home, Google Home Max, and Pixel phones, tablets, and laptops. And Google has persisted in infringing even though Sonos has warned Google of its infringement on at least four separate occasions dating back to 2016," the patent reads.
Along with the lawsuit filed in a federal California court in January, Sonos also filed a complaint with the U.S. International Trade Commission urging an investigation into the search company's "unlawful importation into and sale in the United States of infringing products."
The speaker company claims that Google's willful enforcement has caused significant damage, and suggests that Google's devices have "predatorily" implemented its IP. It also suggests that Google sells its speakers are a highly subsidized price, or even gives them away for free.
Sonos is asking for a jury trial in the suit, and seeks an injunction from further patent infringement, damages, and legal fees.