Apple v. Epic court battle to be decided by court, not jury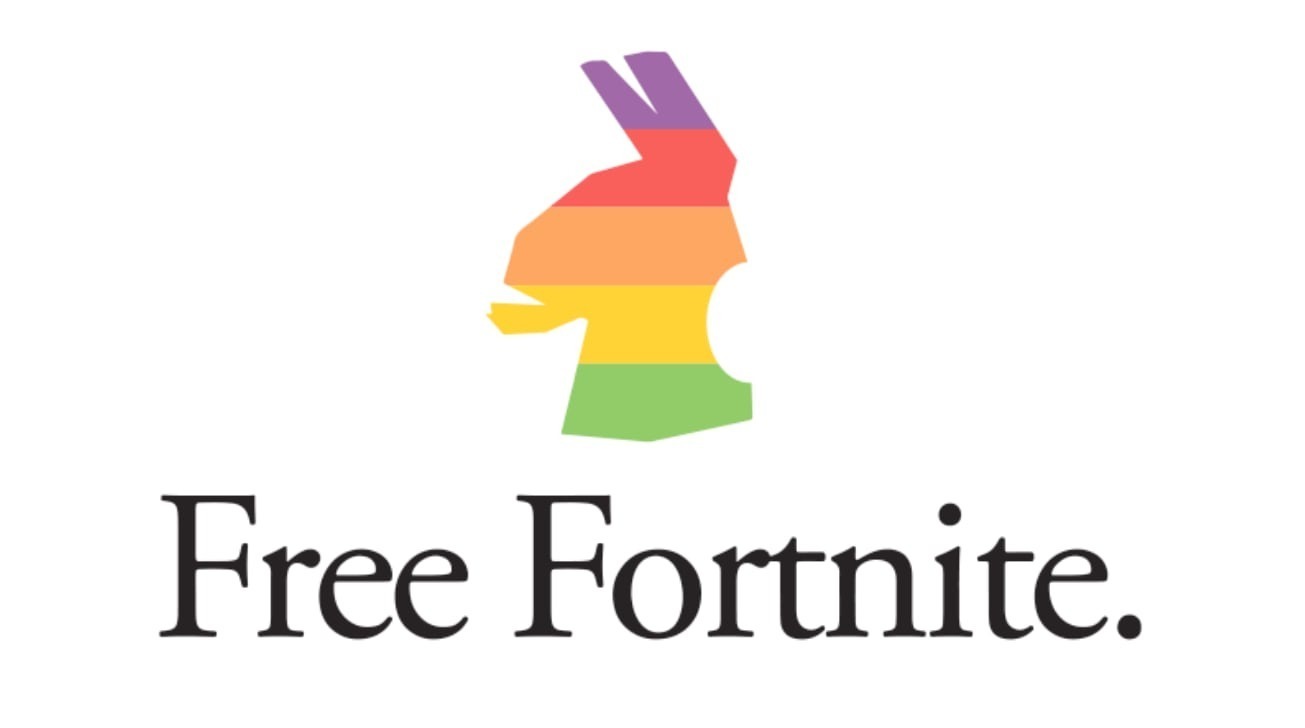 Apple and Epic have agreed that the coming court battle should be decided in a bench trial by a judge, not a jury.
In a court filing on Tuesday, the companies stated that, after conferring, both agree Epic's claims and Apple's counterclaims should be decided by the court. Apple previously pushed for a jury trial, but has withdrawn the request to streamline proceedings.
As stated in today's filing, Judge Yvonne Gonzalez Rogers in a preliminary hearing on Monday said she "[did not] want to try two cases" and was "inclined to try both cases at once." Under such circumstances, Apple would likely have to forego a jury trial, which the company is apparently willing to do to get the ball rolling.
Rogers implied a jury trial would be favorable as the public's voice is important.
"They are important cases on the frontier of anti-trust law," Rogers said, adding, "It is important enough to understand what real people think."
Apple's decision arrives a day after an initial case hearing set the stage for what appears to be a tough road ahead for Epic.
On multiple occasions during Monday's hearing, the jurist took Epic to task for its wanton disregard of Apple's policies. Rogers reminded Epic that it initiated the conflict by pushing out an update to Fortnite that purposely broke App Store rules by implementing a direct in-app payment system.
Following the launch of a slick PR campaign that paints Apple as a traditional monopolist, the iPhone maker removed Fortnite from the App Store and later deactivated Epic's account. A court decision in August barred Apple from taking similar action against the Epic Games International developer account that is used to maintain Epic's Unreal Engine.
Epic made a second attempt to get Fortnite back on the App Store in early September, to which Apple countered with a breach of contract claim.
The ongoing legal drama is tentatively set for July 2021, though that date could change in the coming months.