YouTube website re-enables iOS 14 picture-in-picture compatibility [u]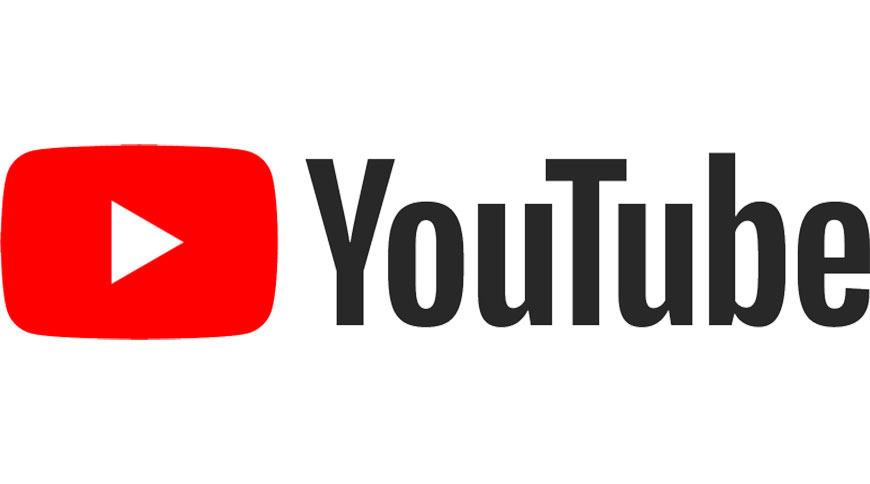 YouTube on Thursday restored compatibility with Apple's iOS 14 picture-in-picture feature, allowing all users to view minimized content from a mobile browser.
Earlier this month, the Google streaming video unit restricted PiP functionality to YouTube Premium subscribers.
The YouTube app does not yet support the feature on iOS, but the service's website proved a useful workaround until roughly two weeks ago. With PiP still functional for Premium users and on YouTube content embedded in third-party webpages, it was thought that the company had actively updated code on its mobile site to block free access to the iOS 14 feature. Such a move would be warranted as PiP essentially enables background audio, a popular Premium-only feature.
As noted by MacRumors, however, it appears that compatibility has returned.
Whether the change is permanent remains unclear, but for now all users — both Premium subscribers and those with free accounts — can view PiP content through Safari.
Apple introduced PiP video viewing to iPhone for the first time with iOS 14. Borrowed from iPadOS, the feature allows users to shrink down and float video content windows, FaceTime calls and more over other apps. PiP windows can also be minimized to the side of the screen for audio only playback.
Update, Oct. 6, 2020: YouTube has seemingly reverted its web code to disable PiP streaming on iOS 14.