First benchmark indicates A14 is major upgrade from A13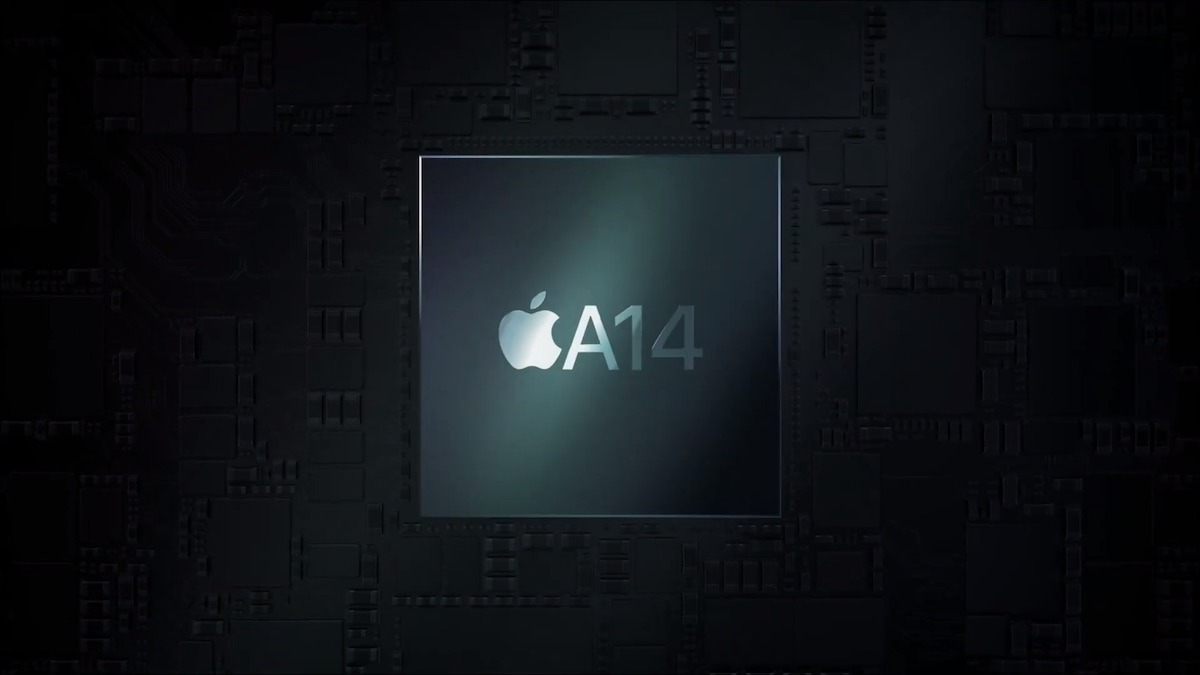 Benchmarks for the iPad Air 4 have seemingly surfaced, indicating the A14 Bionic expected to be used in the "iPhone 12" range offers more performance than the high-powered A13 Bionic and the iPad Pro's A12Z Bionic.
Apple is due to launch the "iPhone 12" in the near future, and the fourth-generation iPad Air hasn't gone on sale yet, meaning no-one has been able to try out the latest tablet model to see how responsive the new A14 system-on-chip is in use. In benchmarks spotted by Twitter user "Ice Universe" offers what could be the first benchmark for the tablet, and a first glimpse of what could be powering the 2020 iPhone models.
The single GeekBench benchmark for an "iPad13,2" from October 2 indicates it is a tablet with the motherboard number J308AP. Serial leaker "l0vetodream" pointed out the J308AP refers to the iPad Air 4 with cellular, rather than the J307AP used for the Wi-Fi model.
The benchmark lists the chip as 6-core model with a base frequency of 2.99GHz and 3.66GB of memory. The tablet scored 1,583 points for single-core tests, while for multi-core it achieved 4,198 points, under Geekbench 5.2.3.
Comparing the results against Geekbench's list of iOS and iPadOS devices, the single-core performance is higher than the 1,327 observed in the iPhone 11 Pro, which uses the A13 Bionic at 2.7Ghz. On the multi-core side, the A14 also outpaces the 3,300 the A13 Bionic achieves in the same test, but is still beaten by the A12Z Bionic used in the 12.9-inch iPad Pro, which scored 4,644 points.
According to Apple, the A14 Bionic offers a 30% boost for CPU performance, while using a new four-core graphics architecture for a 30% faster graphics boost, compared against the A12 Bionic used in the iPad Air 3. Against the A13, the benchmarks suggest the A14 offers a 19% improvement in CPU performance and 27% for graphics.
Of course, this all depends on whether the spotted benchmark is genuine. With the imminent arrival of the iPad Air 4, more benchmarks are likely to appear in short order, giving a more accurate assessment of the A14's improvements over the A13.