Next Apple TV could use A12Z or "A14X" in big Apple Arcade push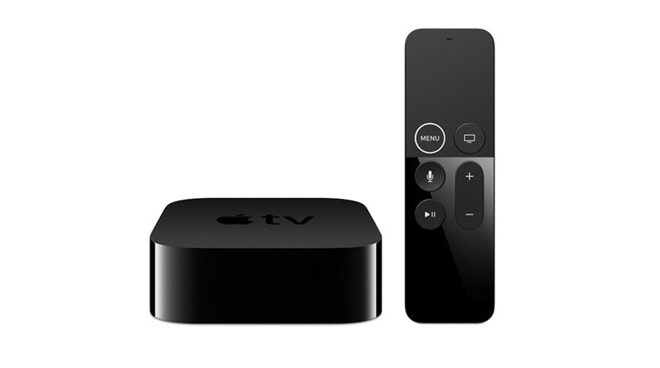 Apple's next version of the Apple TV set-top box could use an 12 or A14 chip, a leaker claims, with Apple said to be making a major push to improve the quality of content offered in Apple Arcade.
A report from September pointed to a possible upgrade of the Apple TV with a new processor, as well as a gaming controller to support Apple Arcade sometime in 2021. In a Saturday weet from leaker "choco_bit," it seems that Apple's ambitions require some serious hardware choices.
In the tweet, the leaker suggests Apple is working on an A12X or A12Z-based Apple TV, using upgraded SoC versions previously used by the iPad Pro range. In the same tweet, Apple is also thought to be making an "A14X-like" Apple TV, which by the name alone would suggest the use of an enhanced form of the incoming A14 chip.
Apple Arcade is getting BIG money poured into it. There are currently titles in the works that are aiming to rival the likes of Breath of the Wild, which is why new A12X/Z AppleTV, "A14X-like" AppleTV, and Controller are in the works.

Some games will require A13 and up to run

— Fudge (@choco_bit) October 3, 2020
Apple's development of a controller for the "Apple TV 6" is also mentioned, an accessory that has previously appeared in connected rumors.
Apple is said to be opting for the higher-specification chips as it will be making a bigger push into making games for Apple Arcade. The service is "getting big money poured into it," says "choco_bit," with titles in development supposedly aiming to rival Nintendo's "The Legend of Zelda: Breath of the Wild."
Some of the games in development will also apparently require an A13 Bionic or later version to run, suggesting they will only be playable by newer iPhone and iPad hardware.
Apple's strategy for Apple Arcade allegedly shifted in April, a June report claimed, with Apple said to have become more interested in funding games with higher levels of engagement, to encourage people to subscribe for longer.