Apple signs order for 'Earthsound' natural history docuseries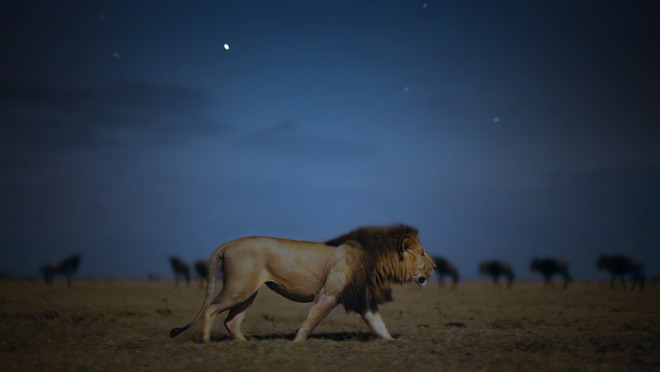 Apple TV+ will soon gain a new documentary series, dubbed "Earthsound," that reveals never-before-heard sounds of wildlife.
The twelve-part series explores nature's sounds and utilizes cutting-edge audio technology and 360-degree sound design to uncover nature's untold stories across the planet.
The series is another project brought to Apple by Offspring Films. Offspring Films is also the company behind "Earth at Night in Color," set to debut on Friday, December 4.
Like "Earthsound," "Earth at Night in Color" uses cutting-edge technology to uncover never-before-seen behaviors in nocturnal animals.
"Earthsound" will be executive produced by Offspring Films' founder Alex Williamson and Sam Hodgson. According to Deadline, Justin Anderson ("Planet Earth II"), Joe Stevens ("Blue Planet II"), and Tom Payne ("Big Blue: Live") will serve as producers for Offspring Films.