Apple customers have the most emotional connection to the brand versus others, study shows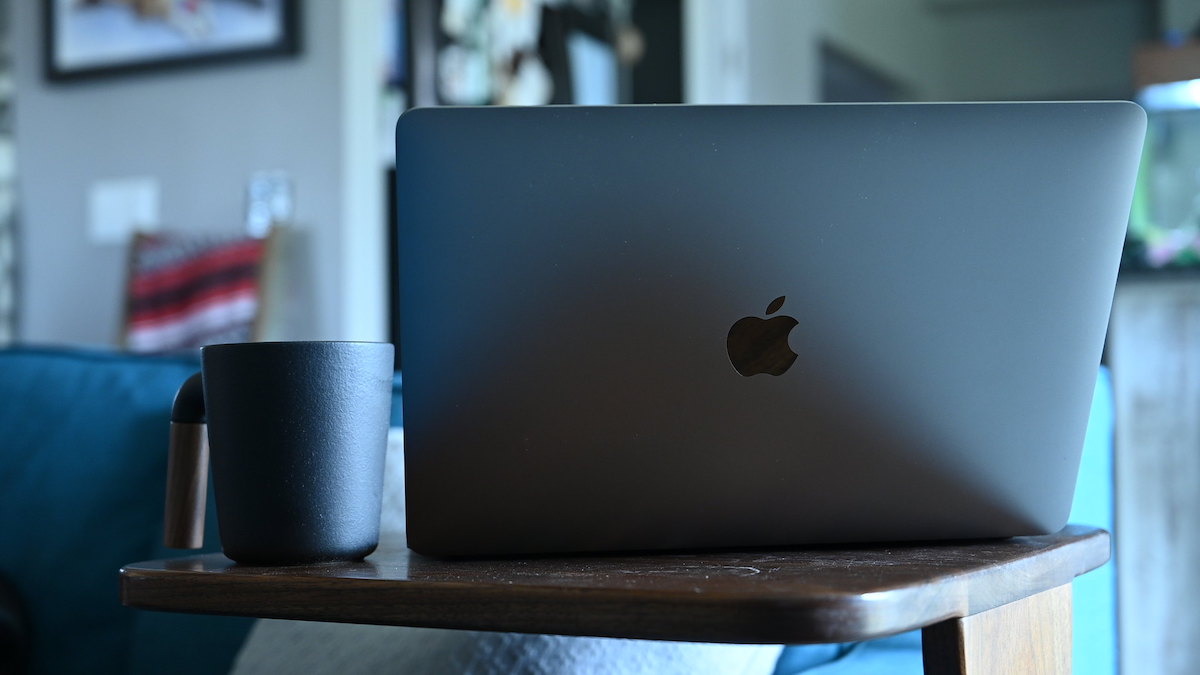 Apple has ranked first in a listing of the most intimate brands during the coronavirus pandemic, based on emotional factors such as fulfillment and ritual.
That's according to the MBLM "Brand Intimacy COVID Study," which surveyed a series of brands and the emotional connections consumers had with them during the global health crisis. Apple also ranked highly in a broader 2020 brand intimacy study released by MBLM in May.
In addition to Apple, Amazon and Google took second and third place, respectively. Apple ranked as the top pick among women and millennials, while Amazon ranked as the top pick among men. Rounding out the top five were Walmart and Google subsidiary YouTube. Here's a full list of the ranking:
First: Apple
Second: Amazon
Third: Google
Fourth: Walmart
Fifth: YouTube
Sixth: Toyota
Seventh: Disney
Eighth: Netflix
Ninth: Chevrolet
Tenth: PlayStation
Of those, Walmart, YouTube, Disney, Netflix, Chevrolet, and PlayStation remained in the top 10 from previous rankings. Google, YouTube, and Toyota were new entrants during the coronavirus pandemic.
"There has also been a shift in focus with more media & entertainment brands in the top 10 and fewer automotive brands, suggesting consumers turned to the enjoyment provided by media & entertainment brands, and became less reliant on their cars," MBLM wrote of the new findings.
Other findings include a 23% increase in the number of brands users connect with; Zoom becoming the top brand that consumers used during the pandemic, followed by Purell and Netflix; and brands that are a part of the smartphone ecosystem increasing in strength.
MBLM carries out its studies by examining a consumer's emotional connection to a brand, including bonds like fulfillment, nostalgia, ritual, and identity. According to the firm, brands that rank highly in intimacy outperformed leading companies in the Fortune 500 and S&P 500 indices across revenue growth, profit growth, and stock price in the first quarter of 2020.
The Brand Intimacy COVID Study was carried out over late summer 2020 and surveyed 3,000 consumers across the U.S.