Apple culls Beats webpage from online store ahead of 'iPhone 12' event [u]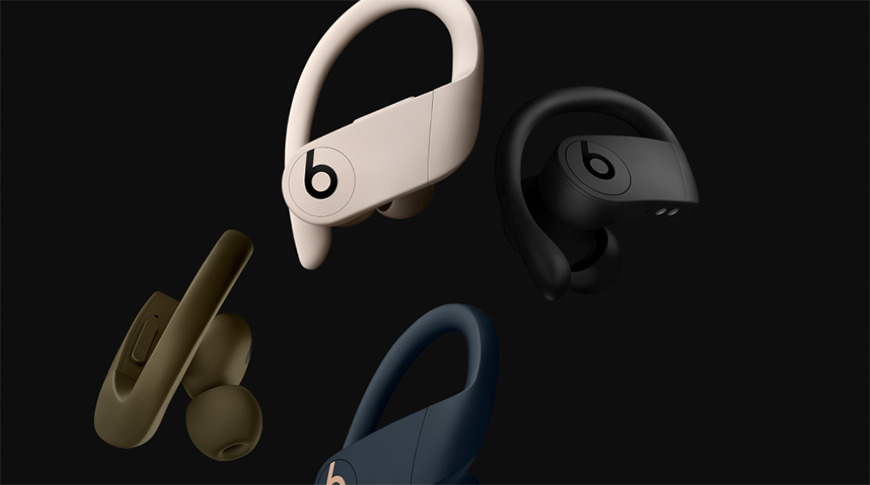 Apple has altered its website to remove a page for "Beats by Dre," a possible sign that the company is shifting itself away from the headphone electronics brand in favor of its own name.
Since the purchase of Beats in 2014, Apple has promoted the popular brand at the same time as its own products, and in recent years technologies developed by Apple have crossed over to Beats devices. However, it seems that Apple is slowly moving from promoting Beats on its own website, by removing a prominent page about the hardware.
Spotted by Apple Terminal, the page in the online Apple Store for "Beats by Dr. Dre" listed the Beats products Apple sold, across multiple product lines. The list ranged from the wireless Powerbeats Pro earphones to premium over-ear models like the Beats Studio3 Wireless Headphones.
The exact date of when the page was taken down is unknown, but Wayback Machine results point to it happening between October 2 and October 9. Attempts to visit the page now result in a message stating "The page you're looking for can't be found."
Despite the removal of the page, Apple is still selling Beats products in its online store as usual. It is feasible that the page could have been taken down as part of a general tidying up of online assets ahead of Tuesday's special event.
Rumors about Apple migrating away from the Beats brand have surfaced since the high-priced acquisition took place, but so far the brand has been maintained and expanded upon by Apple.
One possible reason for its removal could be Apple's preparation to launch the "AirPods Studio," a pair of premium over-ear headphones that are rumored to provide AirPods Pro features in a more luxurious package. Thought to be priced from around $349, the headphones are speculated to be modular with exchangeable parts, and be offered in a "Sport configuration with cheaper materials alongside a luxury leather and metal version for roughly $599.
Despite being the second special event, rumors claim Apple won't use the presentation to launch the new headphones.
Apple has reinstated the Beats landing page.