MagSafe-compatible PopSockets are coming to iPhone 12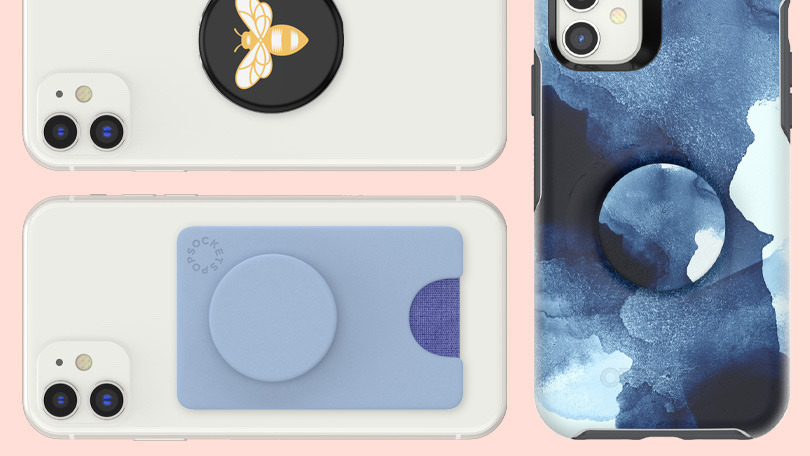 PopSockets, the popular handle-like smartphone accessory, will soon be compatible with Apple's new magnetic MagSafe technology, possibly allowing for much easier attachment and removal of the ubiquitous accessory.
Apple revealed the MagSafe branding on Tuesday. Although primarily positioned as a faster wireless charging method, MagSafe also encompasses a new line of magnetically attached cases and wallets.
And along with those first-party accessories, Apple said that third parties are already developing their own MagSafe-compatible products. According to TechCrunch, one of those companies is PopSockets.
The accessory maker hasn't revealed any details about its MagSafe products yet, but if they magnetically interact with iPhone, it'll mean that users can attach and remove the accessory without having to worry about the adhesive on their PopSockets losing their stickiness over time. The magnetic attachment point could also allow users to pop a PopSocket on their phones without a case.
MagSafe works thanks to a new circular system of magnets that surround the company's magnetic attachment coils on the iPhone 12 and iPhone 12 Pro.