Apple permanently closes Minneapolis store, suffers fire at Las Vegas location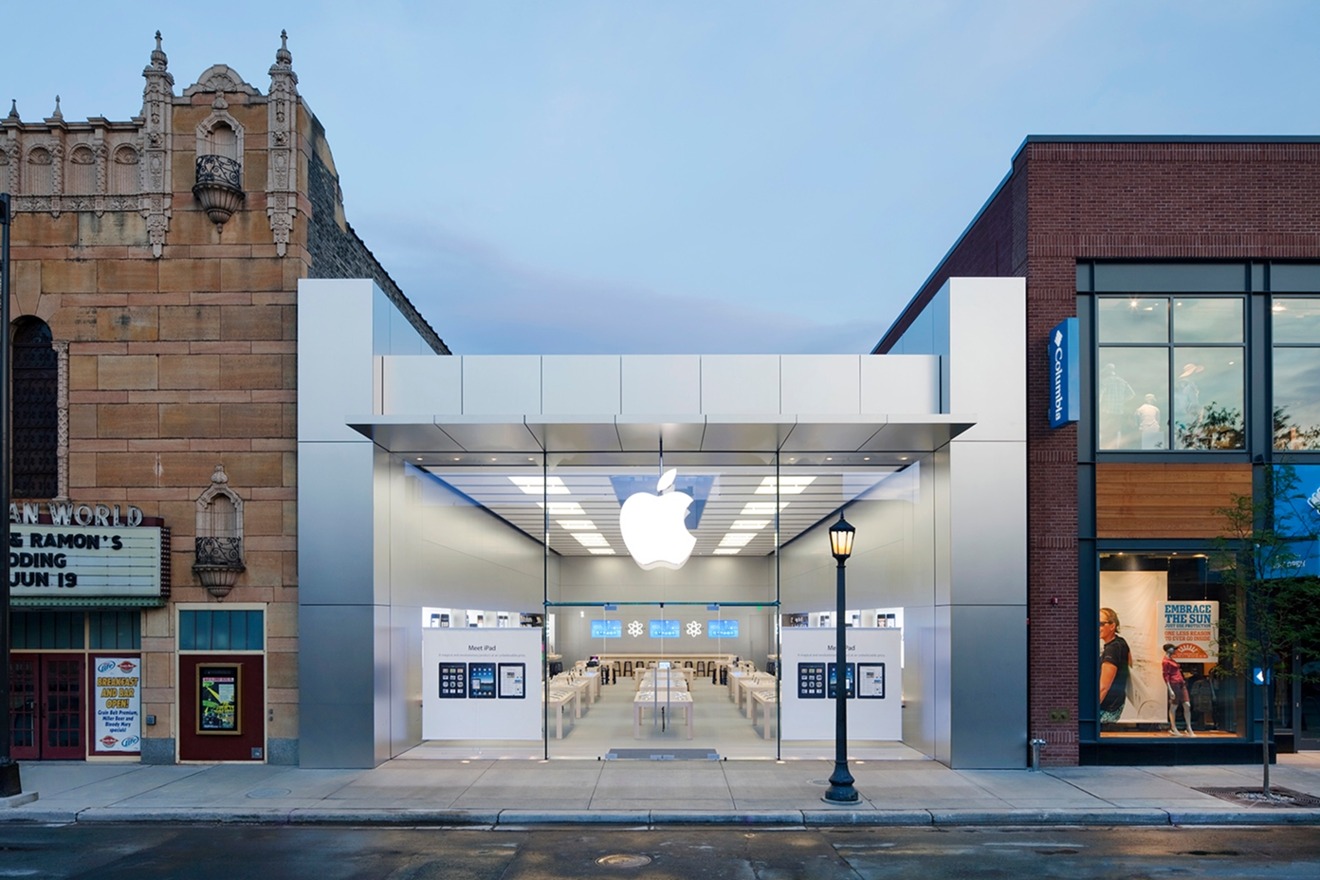 Apple on Thursday said it would permanently close one of its retail locations in Minneapolis as separate Apple Store in Las Vegas caught fire.
The Uptown Apple Store, located in the south of Minneapolis, has been shuttered since March due to the coronavirus pandemic. While other Apple Stores around the globe have reopened, the Uptown location remain closed.
On Wednesday, Apple informed the 60 employees who worked at the location that the store would be permanently closing. A day later, the company issued a statement confirming the closure to the StarTribune.
"Our stores in the Minneapolis-St. Paul area have served customers for 19 years, and our nearly 500 team members look forward to helping our customers for a long, long time. "Though we've made the difficult decision to permanently close Apple Uptown, all of our valued team members will be offered other positions within Apple and we look forward to continuing to serve our customers at our four nearby stores."
The Minneapolis location was one of several Apple Stores that were damaged during civil unrest following the death of George Floyd at the hands of police. Apple was already in discussions to close the store before it was damaged, however. It only accelerated the timing.
Across the country, an Apple Store location located at Town Square in Las Vegas reportedly caught fire on Thursday morning, News3 Las Vegas reported.
Firefighters received a call at around 6:20 a.m. reporting a fire in the store. When they arrived, they noticed light smoke inside and found the firm in a room on the third floor of the building. They were able to put it out around 7:10 a.m.
The cause is under investigation, but early reports suggest it was an electrical malfunction. No injuries were reported, and there's currently no estimate on the damage.