Molekule HomeKit support, new Abode outdoor camera, & more on HomeKit Insider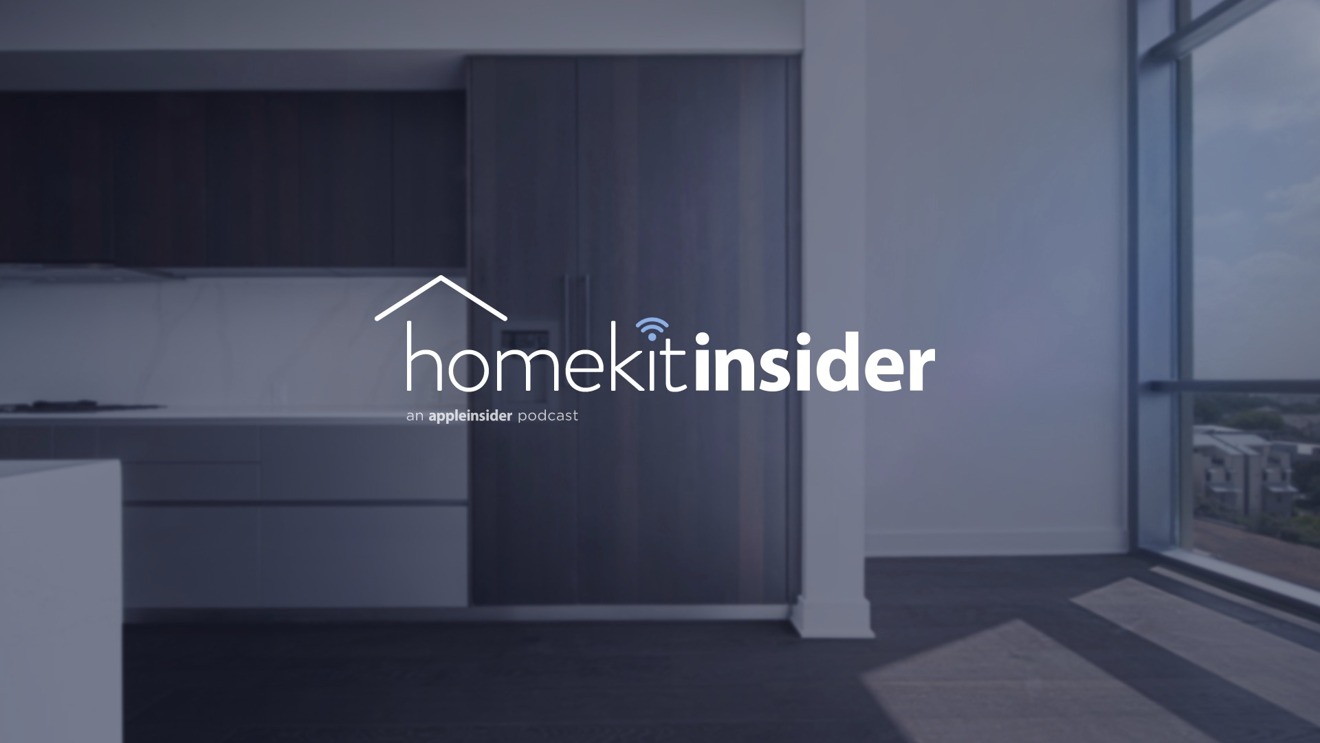 Molekule updates its Air Mini+ to include HomeKit, Brilliant's smart panels are now available on Amazon, Abode launches a new outdoor camera, plus we follow up Switchbot, and we answer listener questions on HomeKit Insider.
This week, more new HomeKit products have launched or have significantly expanded availability. Molekule has added HomeKit support to its popular Air Mini+ air purifier, and that's probably paid off for them has Apple Stores have now started stocking them. This is the first time Apple has ever sold an air purifier — and it's only second-ever HomeKit air purifier to launch, following the VOCOlinc PureFlow.
Climate controls are one use for Brilliant's impressive smart panels, and the latest version of this with HomeKit support are now being sold on Amazon. At the same time, Adobe has begun to take pre-orders — at a discount, too — for its Smart Outdoor Camera.
Next, Stephen also gives us yet more updates on his Switchbot saga. In the latest episode of this ongoing adventure, he has now incorporated Switchbot into HomeBridge and is getting more seamless HomeKit integration.
So that's what Stephen is up to, that's what Adobe and Brilliant and Molekhule are up to. As ever, though, we also get to cover what you're doing, by answering listeners' most pressing HomeKit questions.
Links from the show
Stay tuned for more!
Please also leave a rating or review us on Apple Podcasts to help us improve the show as we move forward.