Second-generation AirPods Pro, third-gen AirPods may land in early 2021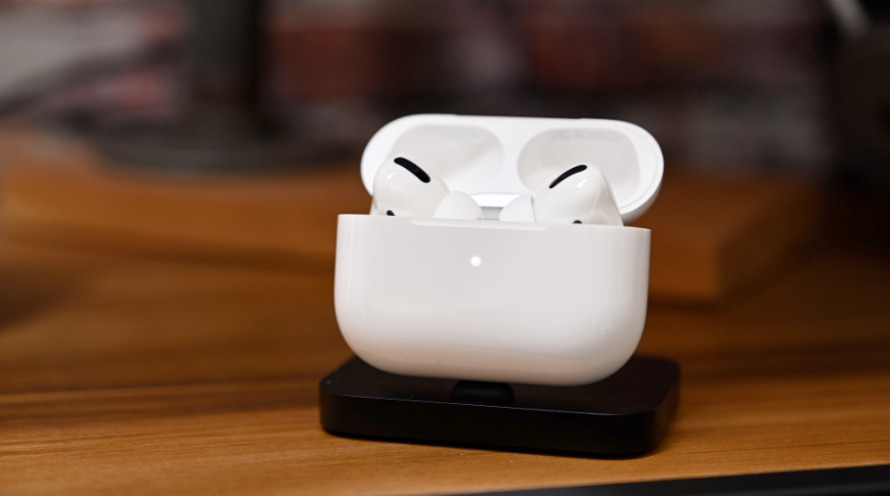 Apple may update its AirPods range in early 2021, a report claims, with new versions of AirPods and AirPods Pro potentially joined by a third model of HomePod.
Apple was anticipated to be preparing changes to the AirPods lineup, with the rumored launch of the "AirPods Studio," but new reports point to updates on the horizon for the already-established models. A second-generation AirPods Pro is apparently on the way, alongside a third generation of the original AirPods.
According to sources of Bloomberg, the new AirPods will be similar in design to the current AirPods Pro, with a smaller stem and replaceable ear tips. While it may gain more battery life, it won't include the Pro line's more advanced features like noise cancellation.
The updated AirPods Pro will apparently be more compact, losing the stem completely and using a more rounded shape to fill up the user's ear. This is said to be similar to designs for earbuds from Samsung, Amazon, and Google, with the challenge of squeezing all of the technology into smaller casings seemingly forcing a rethink of design.
Both models will be powered by new wireless chips, and are thought to be assembled by Luxshare Precision and Goertek. In July, analyst Ming-Chi Kuo claimed AirPods would switch to a more complex system-in-chip package for 2021, enabling for the components to take up less space, and to enable a smaller form factor.
Apple is still apparently planning to launch the "AirPods Studio," its premium noise-cancelling over-ear headphones, but allegedly there were problems with the headband that pushed production back from its original scheduled start a few weeks ago. The claimed features of interchangeable sections have also been supposedly scaled back, potentially losing the replaceable headband but retaining interchangeable ear pads.
The headphones are still said to have touch panel controls on the sides, but sources claim the large panels have been scaled down for production.
The report also discusses the HomePod ecosystem. Apple has also "internally weighed" a new HomePod that sits in between the $299 HomePod and the just-announced $99 HomePod mini in price, stature, and sound quality. It isn't clear what Apple has decided as of yet, or on what timetable delivery would fall upon.