Unannounced 2020 16-inch MacBook Pro referenced in Boot Camp update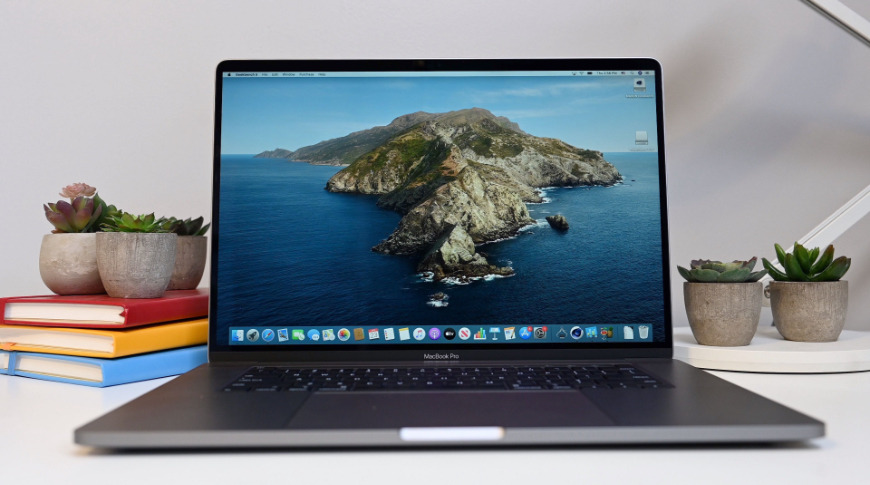 Apple referenced an unreleased 2020 16-inch MacBook Pro in its Boot Camp Windows driver update, although the reference could be a case of mistaken identity.
Boot Camp is used to run operating systems like Windows and Linux on a Mac, and was updated to fix stability issues recently. The update's release notes, however, contain a reference to a machine that does not exist.
The Boot Camp 6.1.13 update improves the compatibility of your Mac when running Windows through Boot Camp.

This update:

Improves audio recording quality when using the built-in microphone
Fixes a stability issue that could occur during heavy CPU load on 16-inch MacBook Pro (2019 and 2020) and 13-inch MacBook Pro (2020)
Apple released the 16-inch MacBook Pro in November 2019, and released a high-end graphics option in June 2020. Apple officially refers to both of these releases as the 2019 16-inch MacBook Pro.
Apple is rumored to be hosting an Apple Silicon event soon, with the imminent release of Macs running the new processors being a potential sticking point to the rumor. Apple will likely hold an event in November to announce new Macs, though it is predicted that Apple will start on the low-end with the MacBook Air or Mac mini to be updated.
The update notes were noticed by MacRumors readers, who also noted that it is a potential mistake.
Rumors indicate Apple will update the iMac with a new design and Apple silicon, and release a new 14-inch MacBook Pro as well, but the timetable for those products are unknown. Macs running Apple Silicon will not run Boot Camp, so the update notes must reference an Intel machine.