Apple TV+ orders 'Platonic' comedy series starring Rose Byrne, Seth Rogen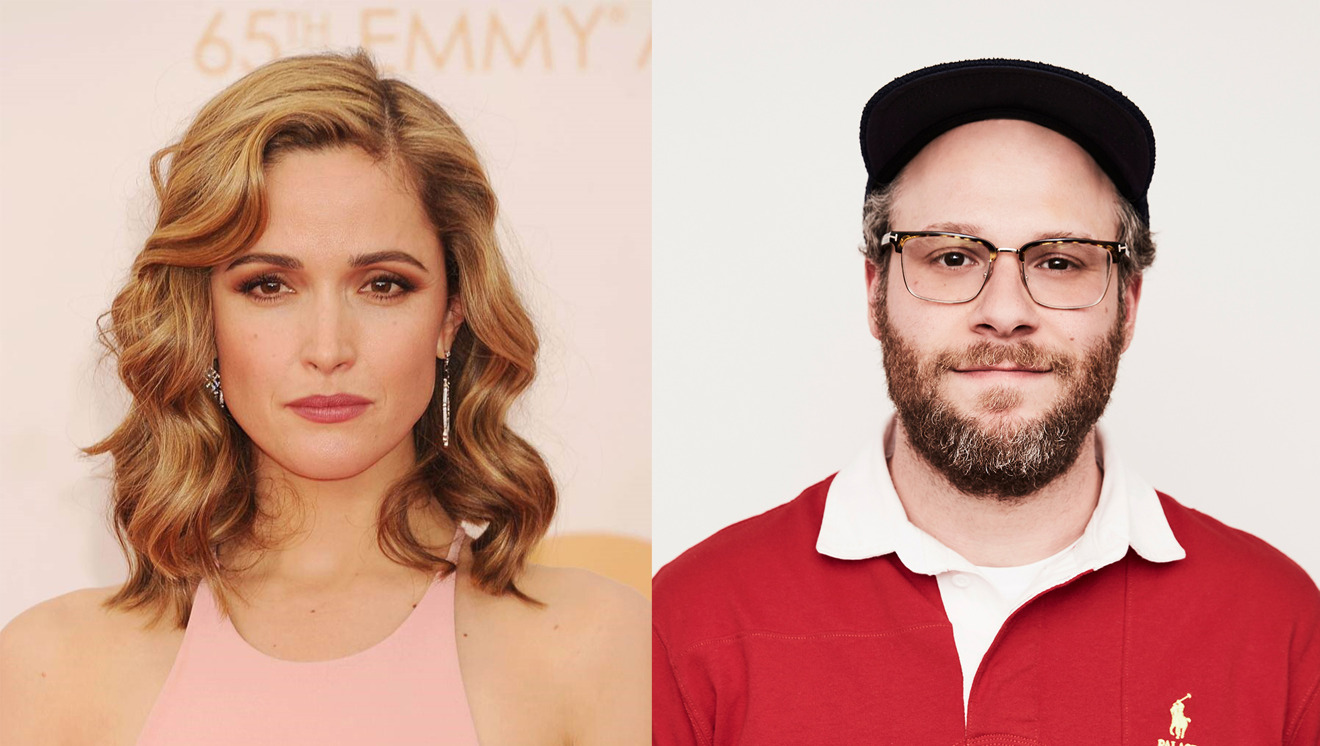 AppleInsider is supported by its audience and may earn commission as an Amazon Associate and affiliate partner on qualifying purchases. These affiliate partnerships do not influence our editorial content.
The upcoming Apple TV+ series follows two friends as they attempt to mend a friendship after falling out.
The 10-episode series will explore the inner workings of a platonic friendship between two childhood friends who reconnect as adults. As the pair attempt to mend the rift, the rekindled friendship destabilizes their lives and causes them to reevaluate their choices.
"Platonic" stars Emmy and Golden Globe nominees Rose Byrne ("Damages") and Seth Rogen ("Funny People") as the leads. It is co-written by Nick Stoller and Francesca Delbanco ("Friends from College.")
In addition to writing, Stoller will serve as the director. Byrne, Rogen, and Conner Welch will executive produce. The series will be produced for Apple TV+ by Sony Pictures Television.
"Platonic" joins Apple's growing slate of comedy series, including "Physical," which also stars Rose Byrne. Other comedies on the streaming service include "Mythic Quest" and "Central Park."