Early 2021 Apple Silicon iMac said to have 'A14T' processor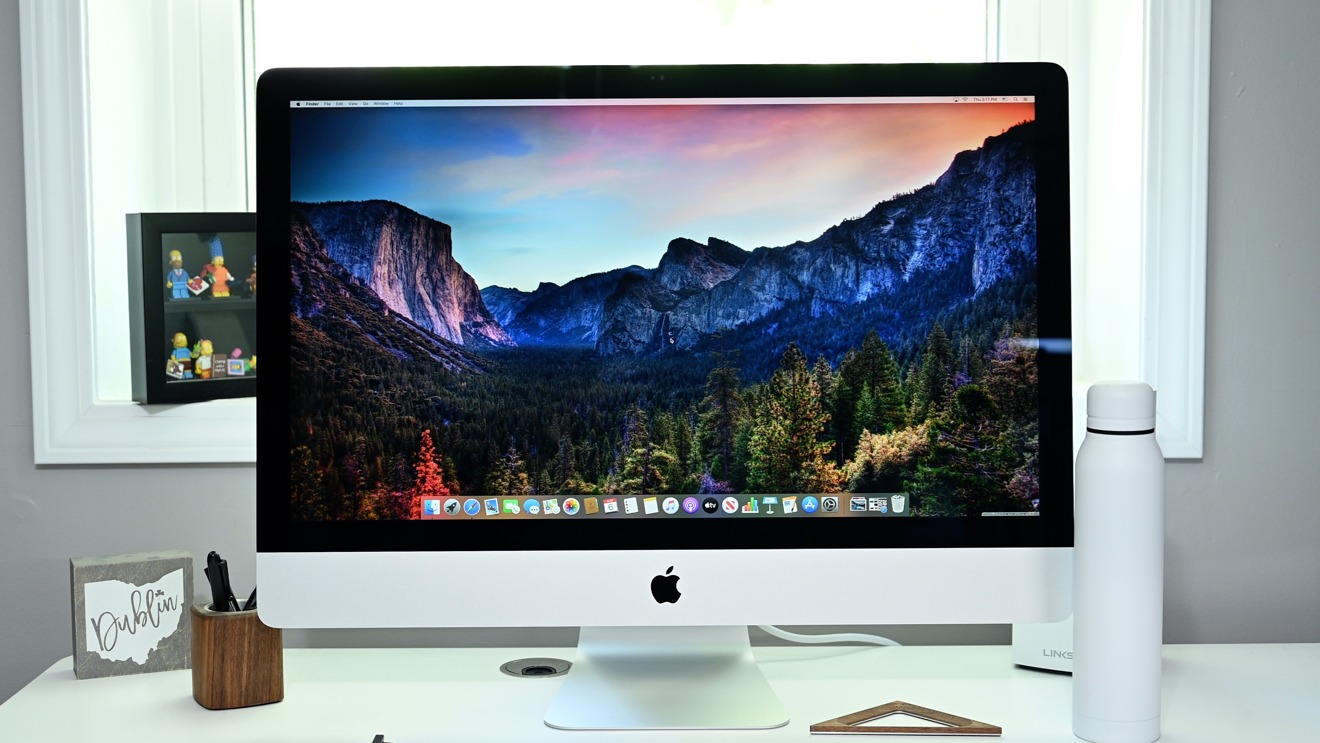 Supply chain sources claim that Apple is to make a new desktop processor, the "A14T," plus its own GPU, for forthcoming Apple Silicon Macs, both of which are to be 5nm processors.
As Apple is expected to be going into mass production of its A14X processor for Apple Silicon Macs, a new report says it is developing a new desktop processor called the "A14T." This, plus an Apple-designed graphics processing unit are to be launched in 2021, and Apple is already designing a new "A15" series.
According to China Times, Apple has a research and development project codenamed Mt Jade, which is developing the new processors. The Apple-designed GPU is known internally as "Lifuka" — presumably named after the island in the Kingdom of Tonga.
"Lifuka," the "A14T," and the further "A15" processors are believed to all be built using TSMC's 5nm process. The iPhone 12 range uses TSMC's 5nm process.
TSMC has previously been reported to be basing Apple's "A16" chips on a 3nm process, with this processor having been expected to be in the iPhone and iPad in 2022.
According to China Times, the 2021 "iPhone 13" will use an "A15 Bionic" processor, based on an enhanced version of the 5nm process that TSMC will launch in 2021.
Reportedly, the first Apple Silicon Macs, expected in November, will use an "A14X" processor. The "A15 Bionic" for the iPhone is expected to enter production in the third quarter of 2021. The "A15T" is believed to follow at some point afterwards.
China Times expects TSMC to be building 5nm processors for other companies, including Qualcomm, Broadcom, and MediaTek. However, TSMC has recently reportedly been losing staff to rival companies.