iOS 14 nears 50% adoption six weeks after launch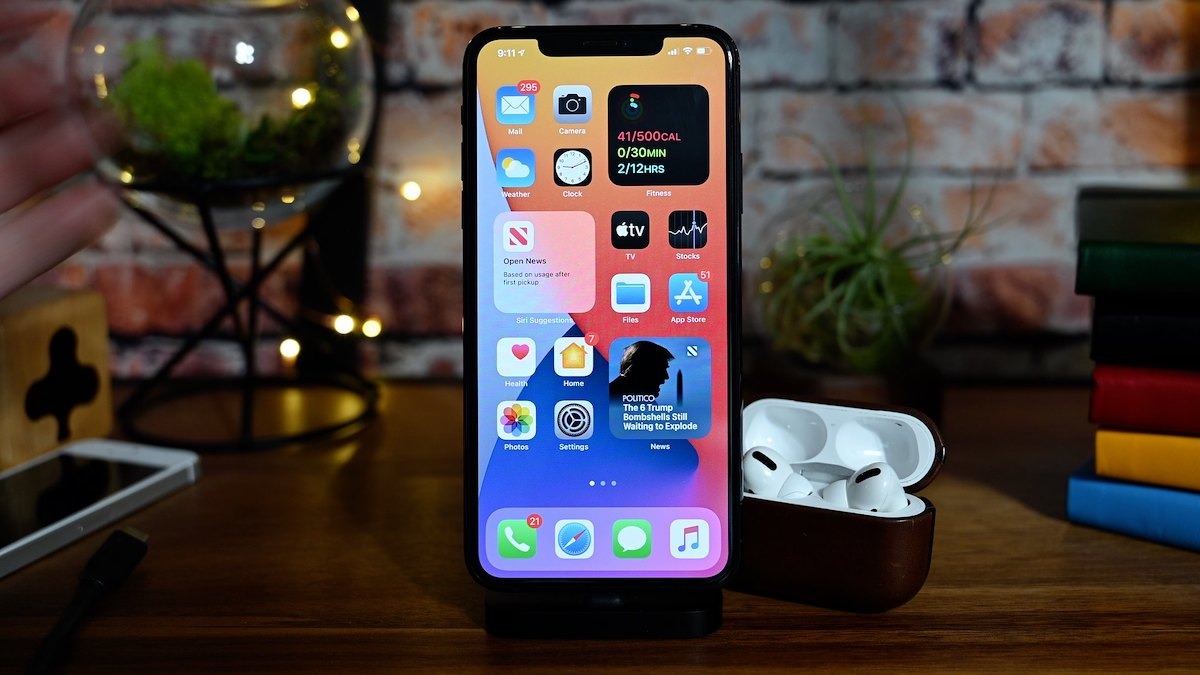 As it nears an estimated 50% adoption rate, Apple's iOS 14 update is poised to overtake iOS 13 as the most installed version of the mobile operating system.
Although Apple hasn't released official iOS 14 adoption numbers yet, Mixpanel's iOS 14 adoption data indicates that the update is installed on 46.36% of compatible devices.
For comparison, the data suggests iOS 13 is installed on 46.37% of devices. About 7.27% of devices are running an older version of iOS, according to the data.
Mixpanel's data, it's worth noting, is an estimate based on website and app usage analytics. Apple may soon release its own adoption statistics.
It also appears that adoption of iOS 14 and iPadOS 14 initially outpaced Apple's previous update, reaching 26.81% of active iPhone, iPad and iPod touch users just five days after launch. In 2019, iOS 13 hit 20% adoption in that same timeframe.
Since its debut in September, iOS 14's adoption rate has seemingly slowed and is now lagging slightly behind where iOS 13 was at this point last year. By October 2019, iOS 13 was running on at least half of compatible devices.
iOS 14 is a major update to the operating system with new features like a customizable Home screen; a more compact user interface for Siri and phone calls; and additional privacy and security features.