Apple ceases signing iOS 14.0.1 following release of iOS 14.1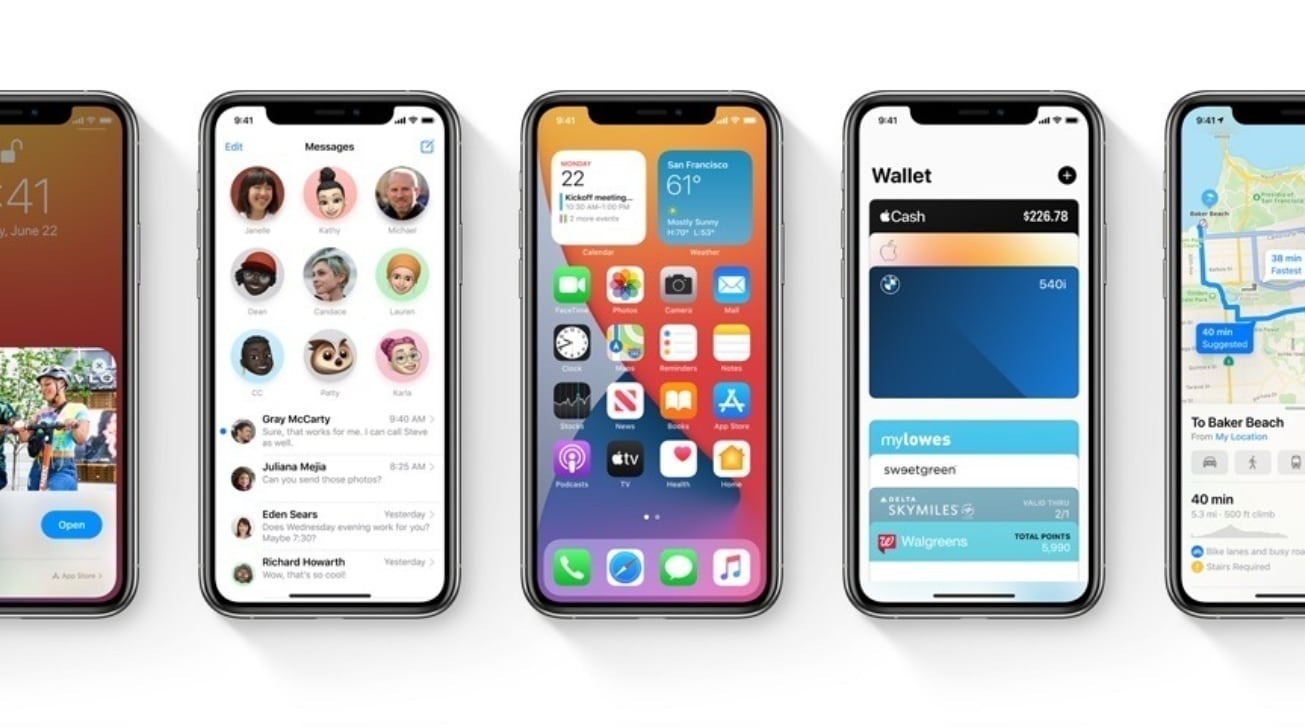 Apple on Tuesday stopped signing iOS 14.0.1 code following the release of iOS 14.1, blocking users from downgrading to the older operating system.
Released last week, iOS 14.1 pairs with the newly released iPhone 12 series to deliver HDR video playback and editing to contemporary iPhones.
A number of fixes were also included, addressing issues like widget management quirks, UI bugs, a Mail problem that saw some email sent from an incorrect alias, a bug that prevented Apple Music song downloads, streaming video issues and incorrect labeling of a connected Apple Watch's case material. The update also corrected an issue that prevented users from setting up a family member's Apple Watch, a major feature introduced with iOS 14.
The now defunct iOS 14.0.1 update was pushed out in September to resolve a bug that caused user-selected email and web browser defaults to revert to Apple's first-party Mail and Safari apps after a system restart.
Today's stoppage means users can no longer download the out-of-date operating system from Apple's servers. Apple regularly ceases signing of older code to prevent installation of past iOS versions following the release of a new iteration, a practice that keeps users safe from new threats and ensures devices are running the latest feature-rich software.
Apple is currently testing iOS 14.2, which integrates the Home app's Intercom feature, a Shazam module for Control Center and more.