European Union antitrust chief warns against breaking up Big Tech firms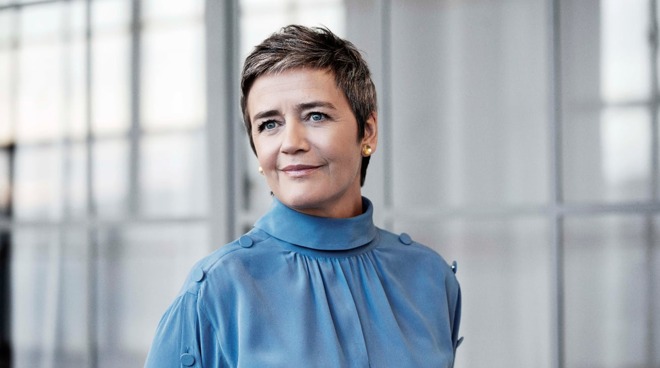 AppleInsider may earn an affiliate commission on purchases made through links on our site.
EU antitrust chief Margrethe Vestager says breaking up tech giants like Apple and Google, could have unintended consequences and legal ramifications.
"I don't think it is something that should be introduced in this legislation," EU digital policy and antitrust chief Margrethe Vestager told The Information. "And I think one should be very careful with that type of remedy because one should be very sure how it would actually work."
"It would tie you up in court for a very, very long time," she continued. "I think it's important we try these routes first with the platforms."
However, Vestager comments come as other EU officials have indicated that they would welcome breaking up these companies. They include Thierry Breton, the EU's Internal Market Commissioner, who has previously pressured Tim Cook over the privacy aspects of Apple's coronavirus contact tracing.