Apple's Cook expects work from home, remote learning trends to continue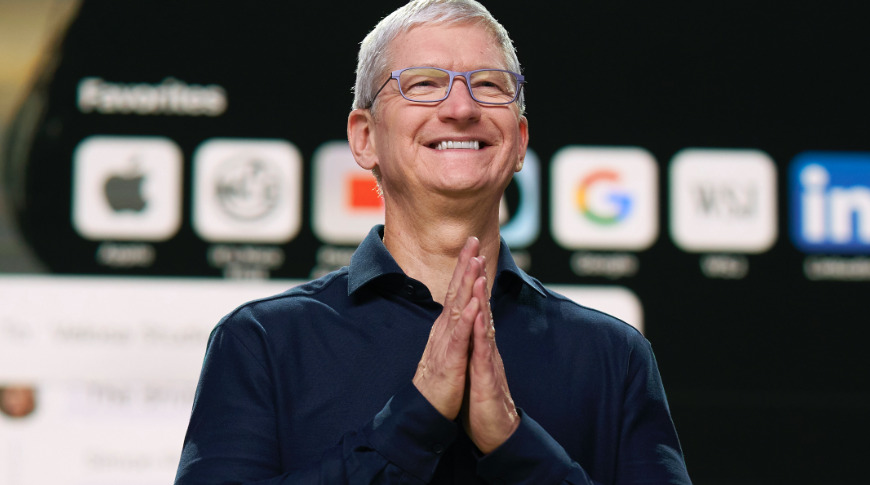 CEO Tim Cook says that Apple has seen growth in sales to remote students and home workers, and believes that trend is going to continue
Asked about seasonal fluctuations in Apple's sales, CEO Tim Cook has spoken about the increase in orders from the number of people working from home because of the coronavirus
"The growth [in iPads and Macs] last quarter was phenomenal," said Cook. "I think the moves that have taken place to [have people take up] remote learning and remote work are not going to go back to normal."
Speaking during the company's latest financial earnings call, Apple revealed that Mac sales rose to $8 billion for the quarter. That compares to $6.99 billion for this time last year, before the coronavirus pandemic. CFO Luca Maestri said that these sales figures came even as supplies of both the Mac and the iPad had been constrained.
"These are tremendous numbers," commented Cook. "As Luca said, the September quarter was the all-time high for Mac in the history of the company. And not just by a little bit, by $1.6 billion, so it was a substantial difference."
The iPad was also up, this time to $6.8 billion for the quarter, as compared to $4.66 billion last year. While Apple did announce the iPad Air 4 during the quarter, it didn't start taking pre-orders for it until October 16.
Nonetheless, the iPad's overall revenue exceeded Apple's internal projections for the period, and again it appears to be because of demand from people working from home.
"Normal will become something different," he continued, "because I think people are learning that there are aspects of this that work well. So I don't believe that we're going to go back to where we were."
"Remote working is not something that's going to snap back to the way it used to be any time soon," he concluded.