Contactless payments here to stay thanks to COVID-19, Cook says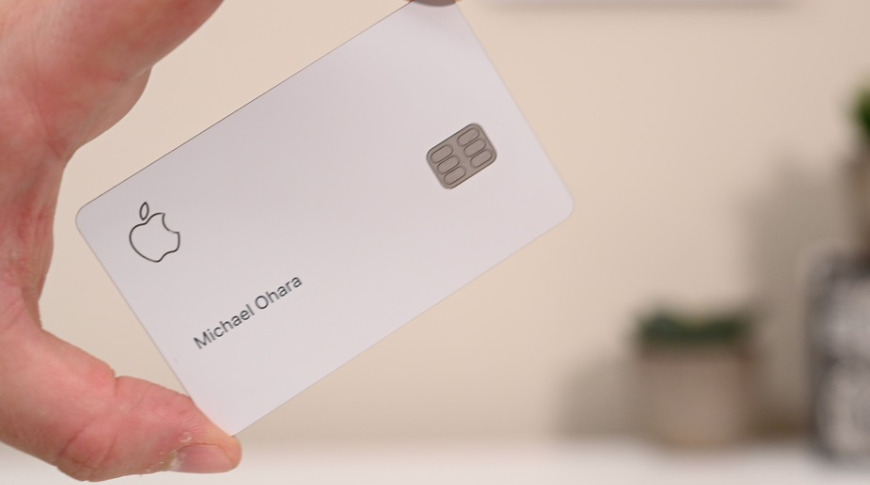 Apple CEO Tim Cook on an earnings call Thursday said the coronavirus gave Apple Pay and other contactless solutions a boost, adding that the pandemic fundamentally changes consumers' approach to payments.
During Apple's fourth quarter earnings call, Cook touted financial success built on double-digit gains in every major hardware category except for iPhone. Cook also praised the company's digital services, a category that includes payment products like Apple Pay and Apple Card.
"We continue to be very enthusiastic about the whole payment services area," Cook said. "Apple Card is is doing well and Apple Pay is doing exceptionally well, as you can imagine in this environment people are less [willing] to hand over a card."
Apple does not view the change as temporary.
"This contactless payment has taken on a different level of adoption. And that I think we'll never go back," Cook said on the call. "The U.S. has been lagging a bit in contactless payment and I think that the pandemic may well [have] put the U.S. on a different trajectory there and so we are very bullish about this area, and view that there there are more things that Apple can do in this space. And, and so it's an area of great interest to us."
The Apple Card, created in conjunction with Goldman Sachs, made its debut in August of 2019. Apple Pay arrived in 2014.
Apple, in the quarter, posted earnings of $64.7 billion, a one percent again over the same period last year. Most segments posted double-digit gains, although the iPhone did not, mostly because the new iPhone line in 2019 launched during the third quarter, while that launch in 2020 was delayed until the fourth.
In addition, Apple's Services, of which Apple Card is a part, has hit a new high of 585 million subscriptions, a number that is expected to hit 600 million by year's end, the company said. The segment also hit a record of $14 billion in revenue, Apple said.