Apple's services now have 585M paid subscribers, on-track to hit 600M by end of 2020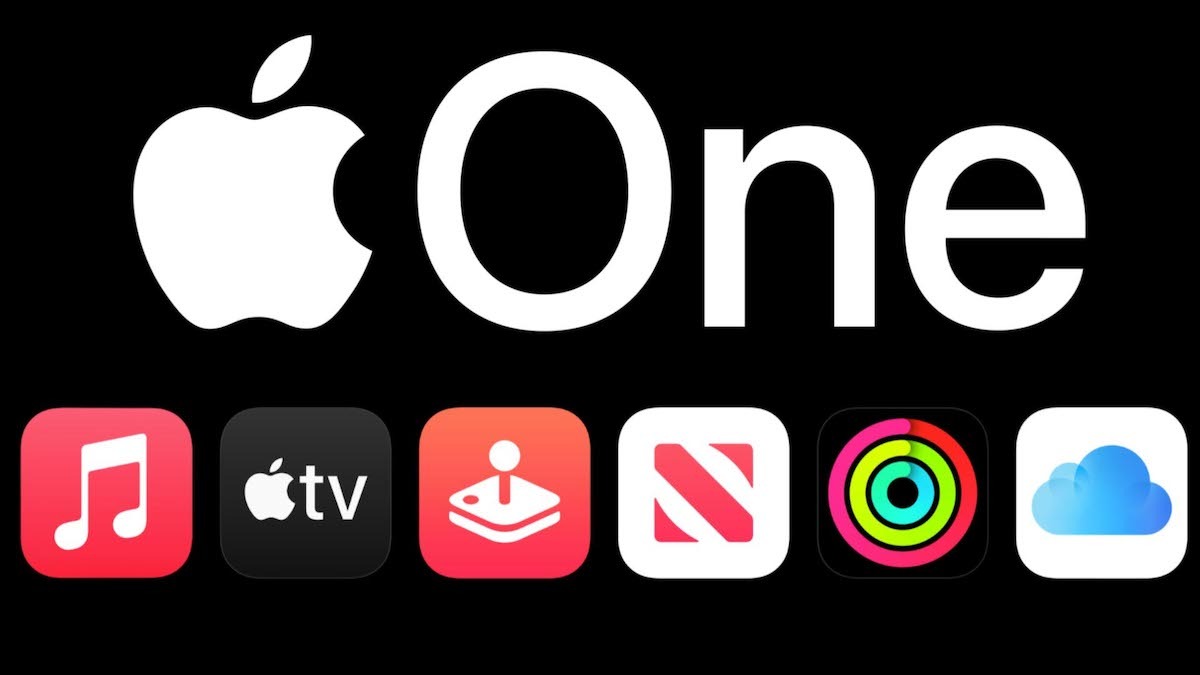 Apple's number of paid subscriptions for its various Services hit a new high of 585 million, and the company expects to hit 600 million by the end of the year.
Services in all regions were at an all-time high during the September quarter, Apple said. The company set new records in subsegments such as the App Store, iCloud, Apple Music, advertising, and payment services.
Year-over-year, Apple's number of paid subscribers grew by 135 million, representing about 25% growth since the year-ago period. Additionally, Apple said it is on track to "reach and exceed" its increased subscriber target of 600 million paid subscribers by the end of calendar year 2020.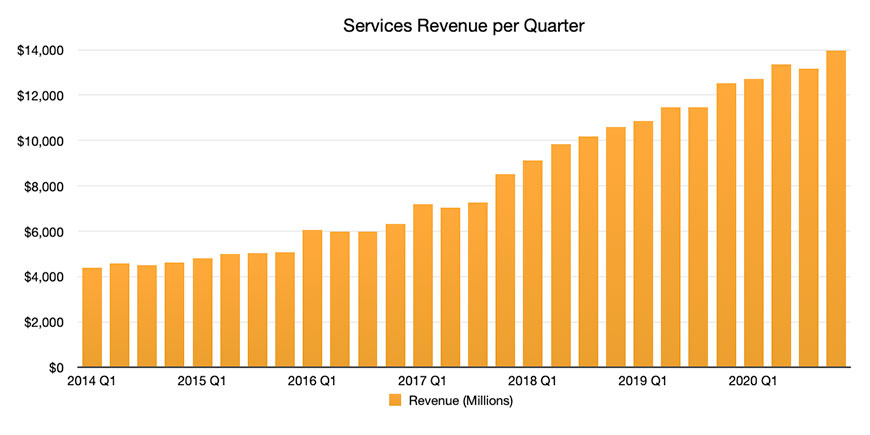 Apple CEO Tim Cook also confirmed that its Apple One bundled services will launch on Friday, Oct. 30, with a launch of the new Apple Fitness+ service slated for later in 2020.
During the call, Cook attributed Apple's growth in the segment to the number of services it has available. Cook also noted that Apple is pleased with its gross margins in the area, and that its current portfolio offers various platforms with different margin profiles. In other words, Cook maintained that its services growth is sustainable, and the company is "quite confident about projection."